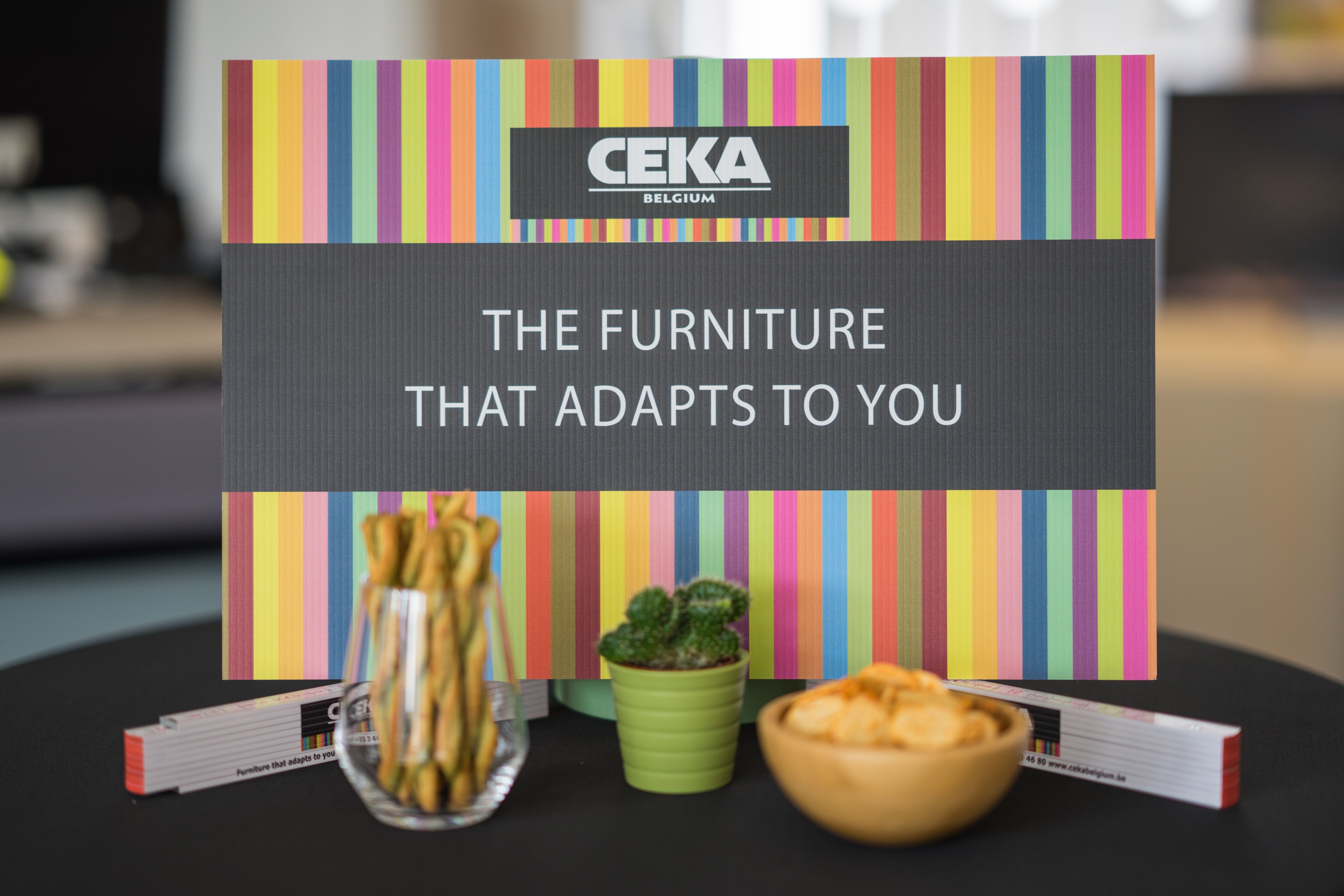 For more than 25 years in Belgium, we strive to adapt your working environment to all specific requirements of your activity and your staff's. Over the past few years, workspace planning has become an essential component of performance and fulfillment at work. It contributes to motivation and is considered an essential element of pleasure at work. Customized advise, adapted to each person. Designing and rearranging space is within everyone's reach, but adapting it to individual needs requires a perfect knowledge of the products (ergonomics, comfort, quality, durability) and needs of everyone. Most recently an on-line webshop and our new showroom in Auderghem, where you can touch, try and be advised.
"the furniture that adapts to you"
striving continuously to adapt your workspace to your specific needs.
workstations - sit & stand - counters - executive offices - meeting rooms - lounge -accessories - lighting - chairs & seats - tables