Meeting tables
each activity has its own meeting space
To inspire you, we present you with a selection of modular and adaptable sets for your meeting rooms, boardrooms and conference rooms. The connectivity of some solutions will meet the new expectations of tomorrow's training and meeting spaces. The combinations of tables, colours, shapes, sizes and standards are endless, so don't hesitate to make an appointment for a visit to our showroom or to contact us. We promise to get back to you as soon as possible.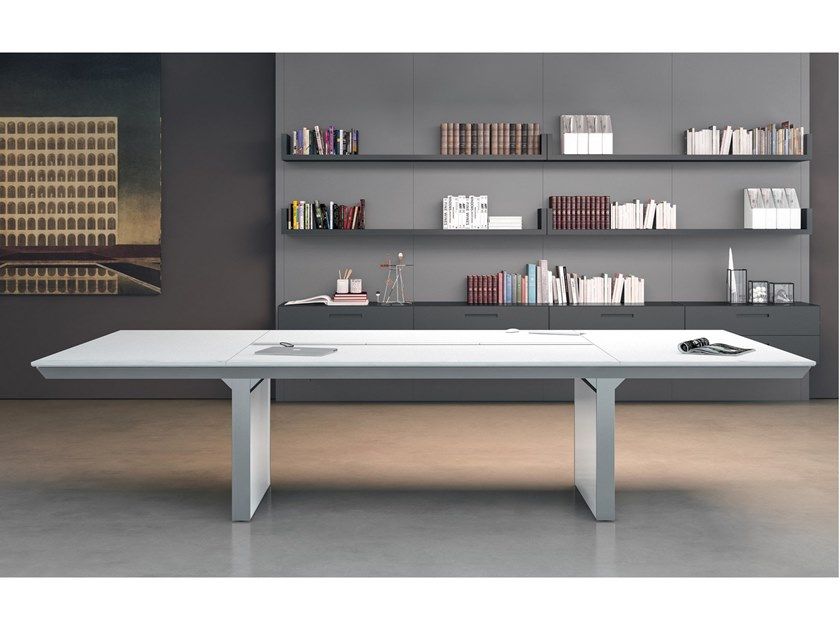 HAN
Han meeting tables are aesthetically refined and lightweight. The Han collection allows you to create small meeting tables as well as large conference rooms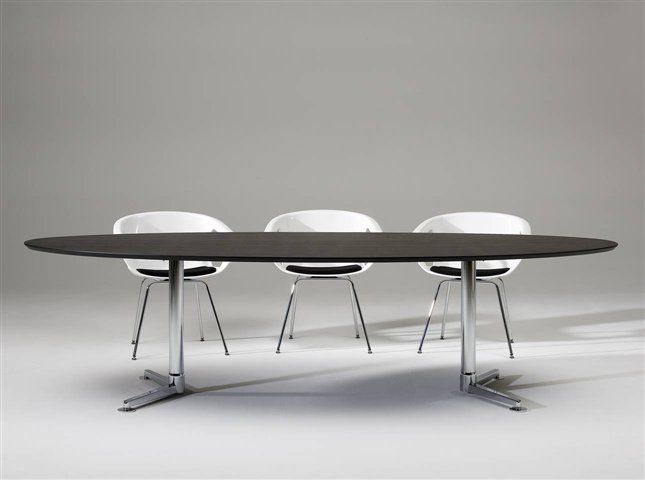 CASUS
If you want to furnish your meeting rooms with a rectangular, barrel, oval or eliptical table, Casus is your solution. Based on a supporting structure and adapted legs, we offer a wide range of dimensions and finishes.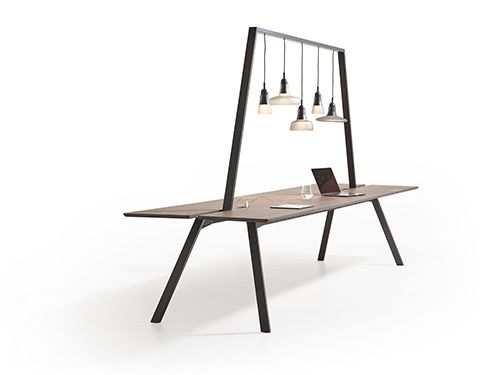 DOCK
Dock is a long elegant wooden table with a steel frame that runs above the table. Several lamps can be attached to the frame. This combination creates an intimate atmosphere.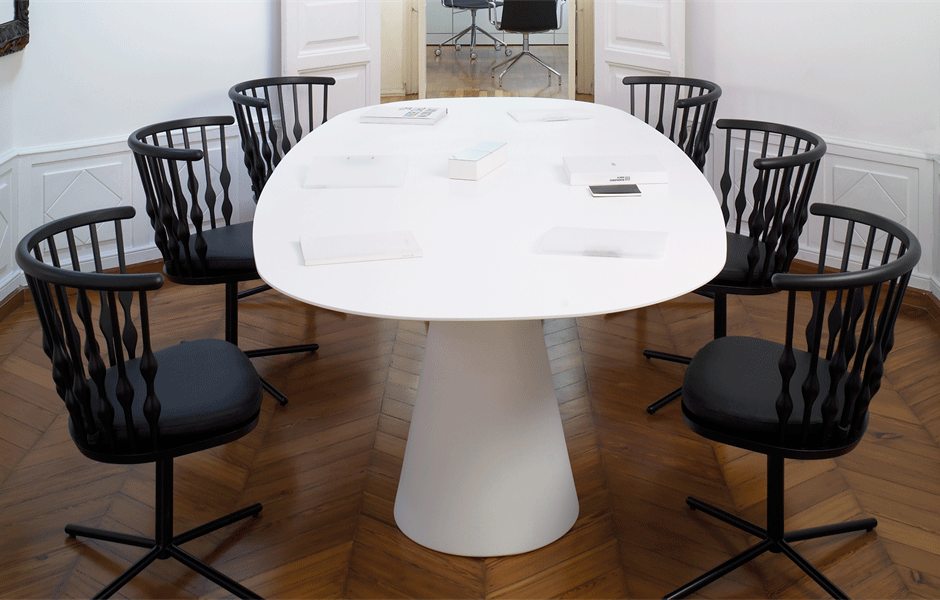 Reverse
Here in cement, Reverse is a collection of table legs with a central column in 100% recyclable polyethylene. The Reverse base is an icon of elegance and structural stability, with the possibility of being combined with many different table top finishes and appearances.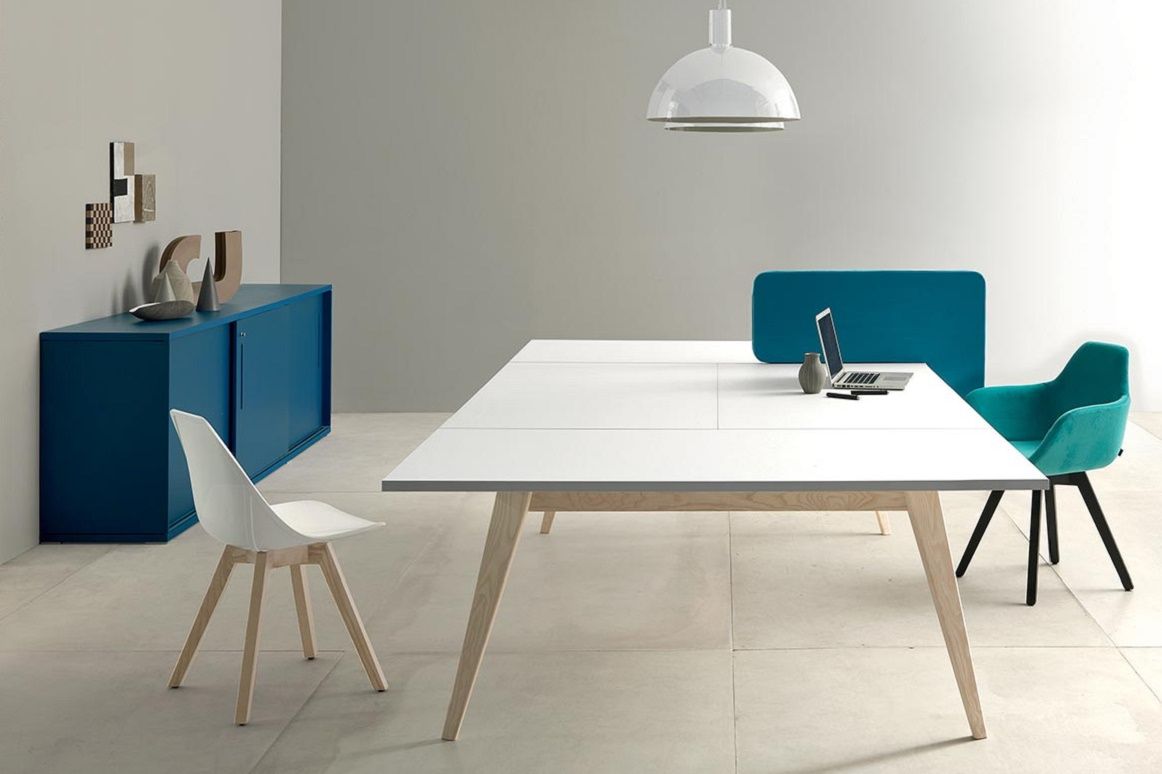 Pigreco
With Pigreco the table is the protagonist of the space, fascinating in its simplicity, functional in its dimensions.
The rigour of the large beam with no intermediate leg transmits order and cleanliness and gives the environment a strong and exclusive personality.
Meeting table W. 3200 D. 1600 H. 765 mm. Wood and metal legs, white top, 30 mm or 14 mm thick.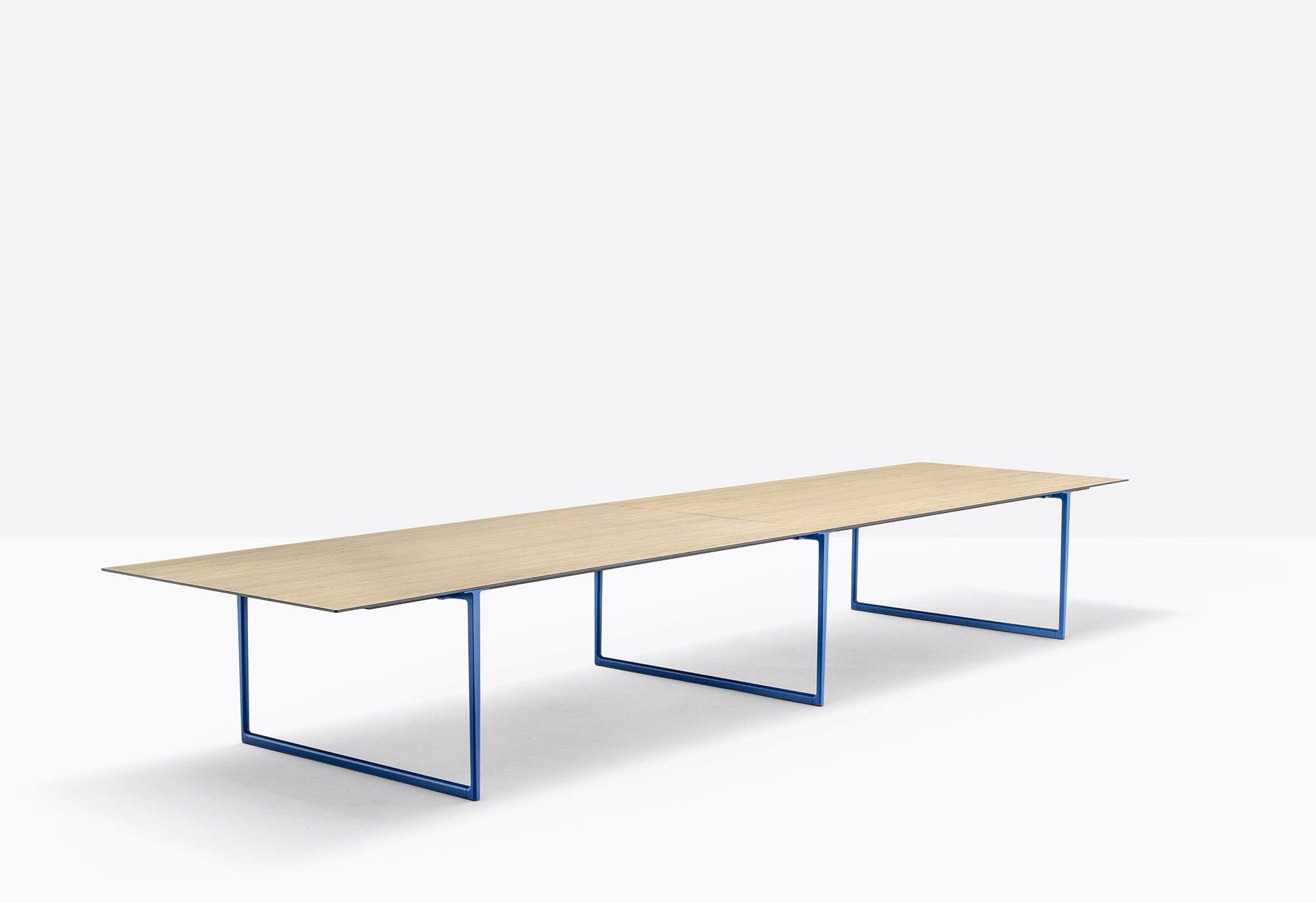 TOA
Toa is a table that combines the technical-industrial language with the decorative language in a balanced way, giving life to a functional and expressive product. Light and essential, it is characterized by a solid structure in die-cast aluminium. The characteristic element is the tapered bridge legs in die-cast aluminium which, thinner at the base, widen towards the top, merging under the shelf in a "T" shaped element.
Toa is available in different widths and depths and in a wide range of finishes.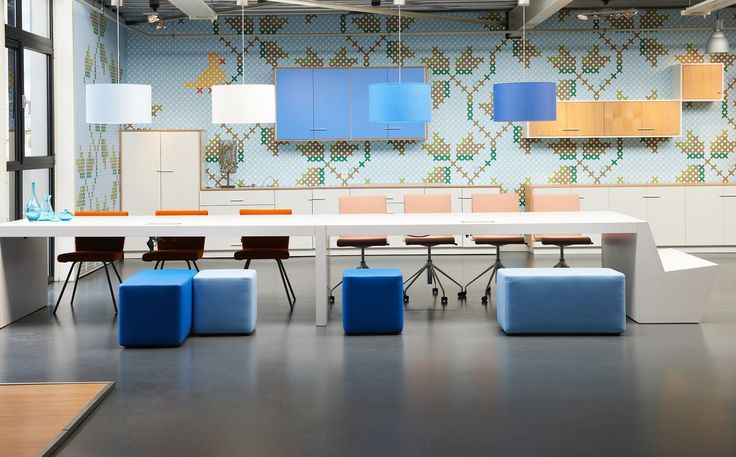 level
Is it a sofa or a table? Level allows you to use it both as a meeting table and on the other side to sit on the side of the table. This allows you to create a different atmosphere during meetings.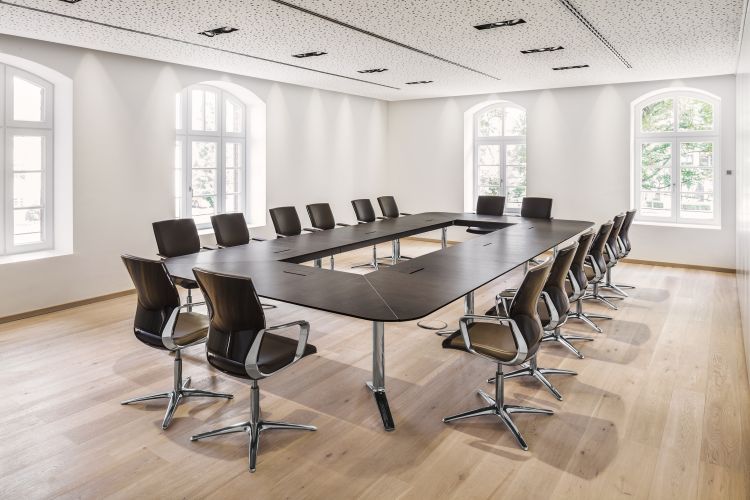 TALK
Tray composition with crossbar to limit the number of legs.
Arrangement in various shapes for 4 to X persons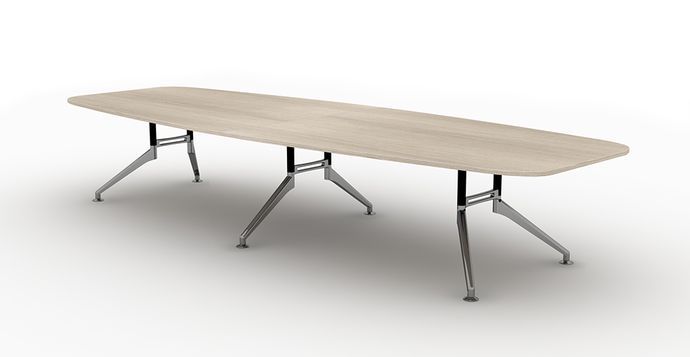 FORUM
A black and chrome leg, mixed to create different table shapes, is the basis of the Forum table. Available as rectangular, barrel or video-conference tables, this table offers various dimensions and top finishes in wood or cabinetry decor.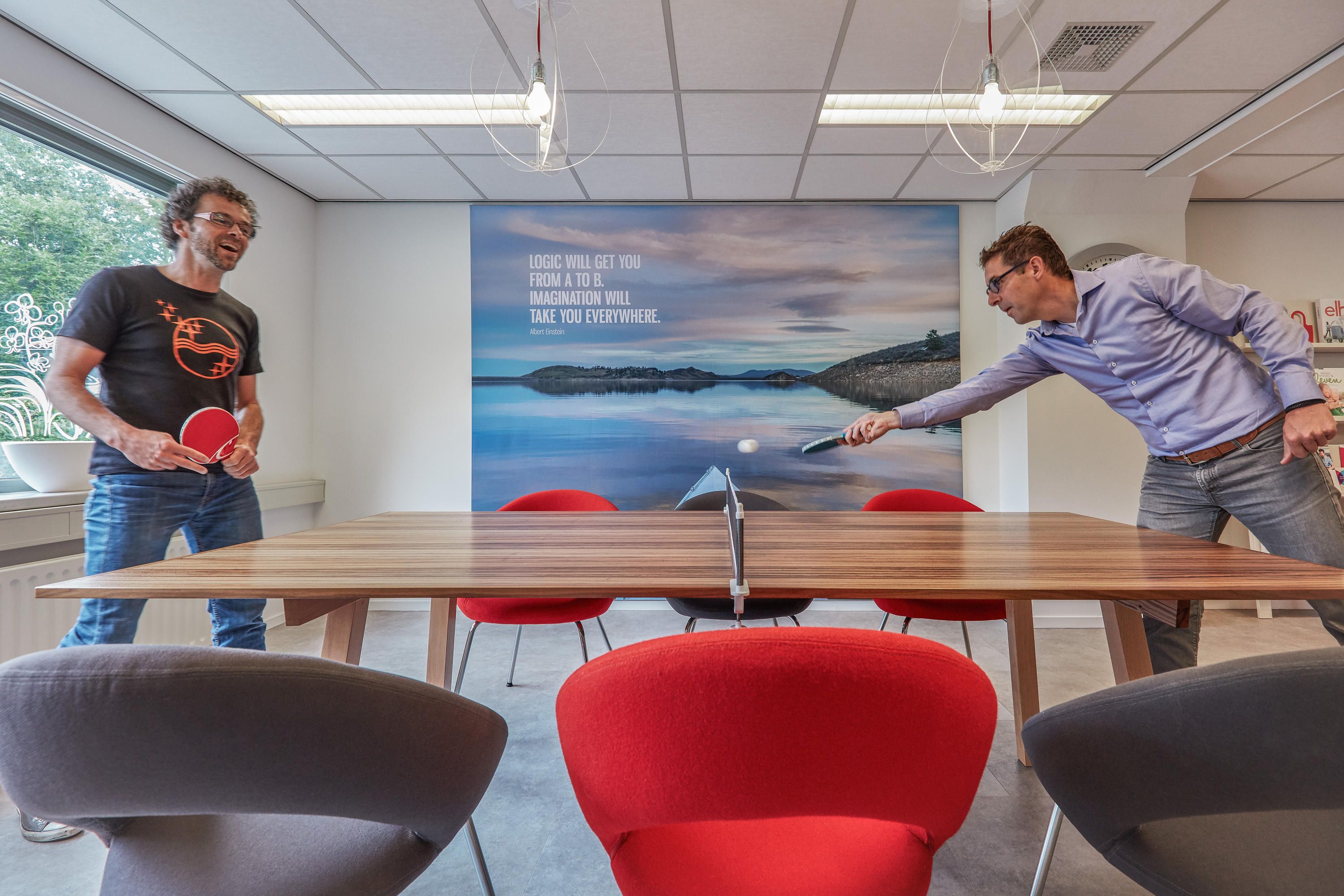 The ping-pong meeting table. Ping is a table that will give you energy. Here you combine exercise with relaxation, work with pleasure. This table allows you to gather, eat, read, play and do sports. Challenge your colleagues during your breaks.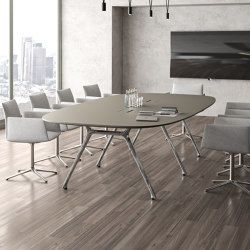 CONVO
Our Convo conference table, designed by Jehs + Laub, brings small and large groups of people together and encourages conversation. Whether in a meeting or working together - the organic shapes of Convo make people sit together instead of next to each other.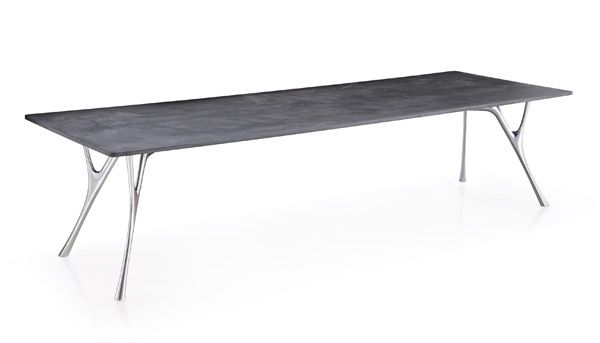 PEGASO cemento
Bright aluminium structure. It is composed of four monobloc legs in cast aluminium and a tubular crossbar. Composite material top with concrete finish. Made in Italy.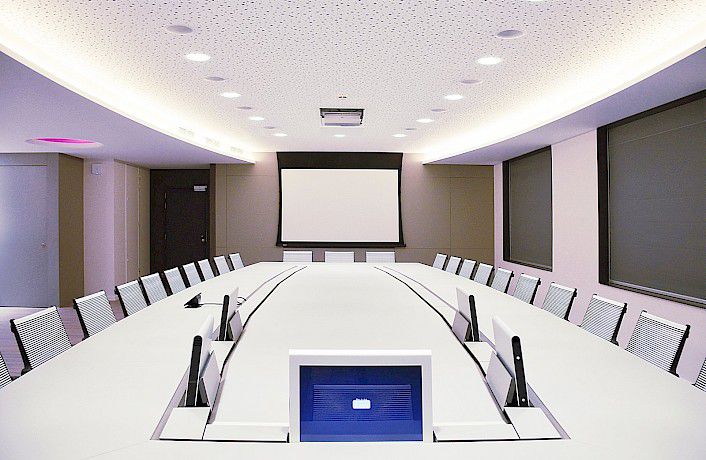 I Decide
Specific solution for Council Chambers, requiring high quality communication, audiovisual integration and connectivity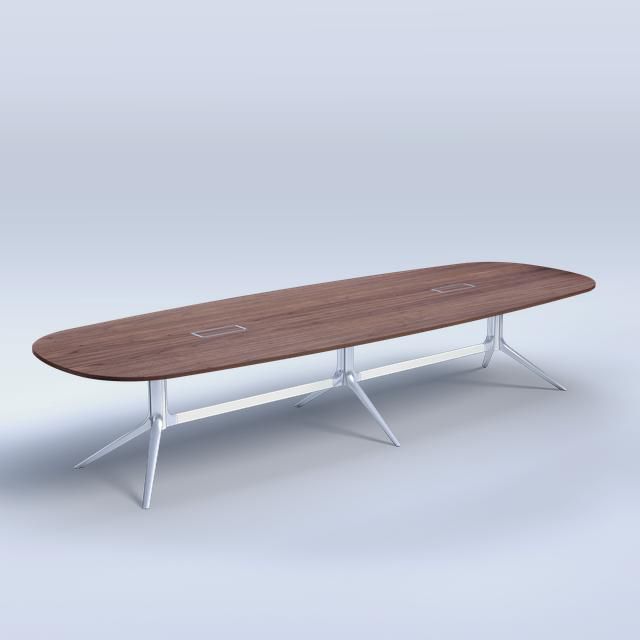 Notable
NoTable combines technology with refined design, and strength with lightness. Ergonomics, adaptability and customisation have always been the common denominator of the ICF collections: now the new table programmes are adjustable and transformable to make the working environment as pleasant as possible, both from an aesthetic and a practical point of view.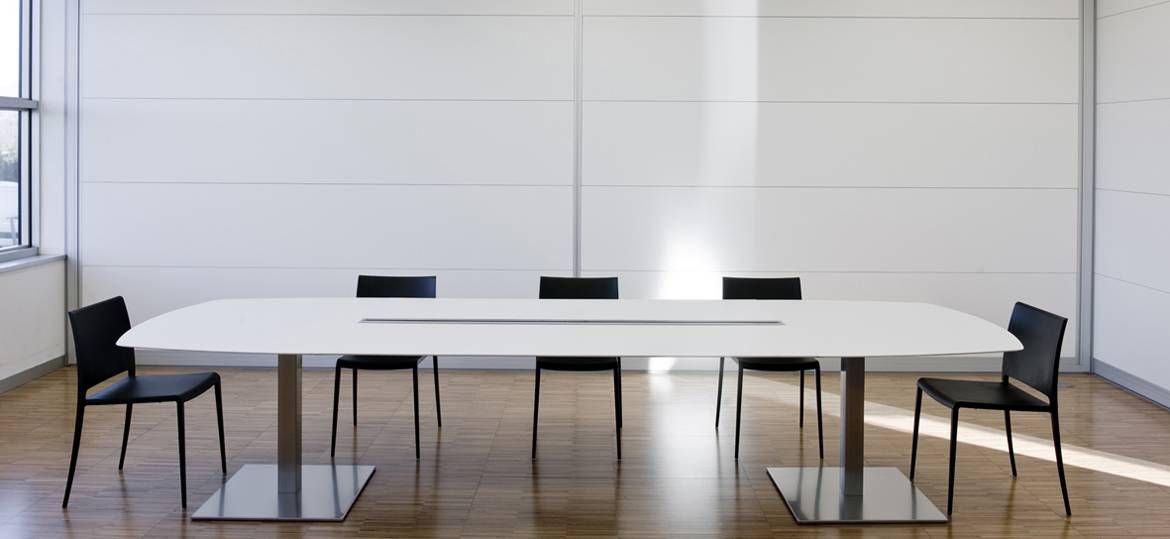 PLANO
The Plano table has two basic base designs (square or round) to create a rectangular or oblong shape.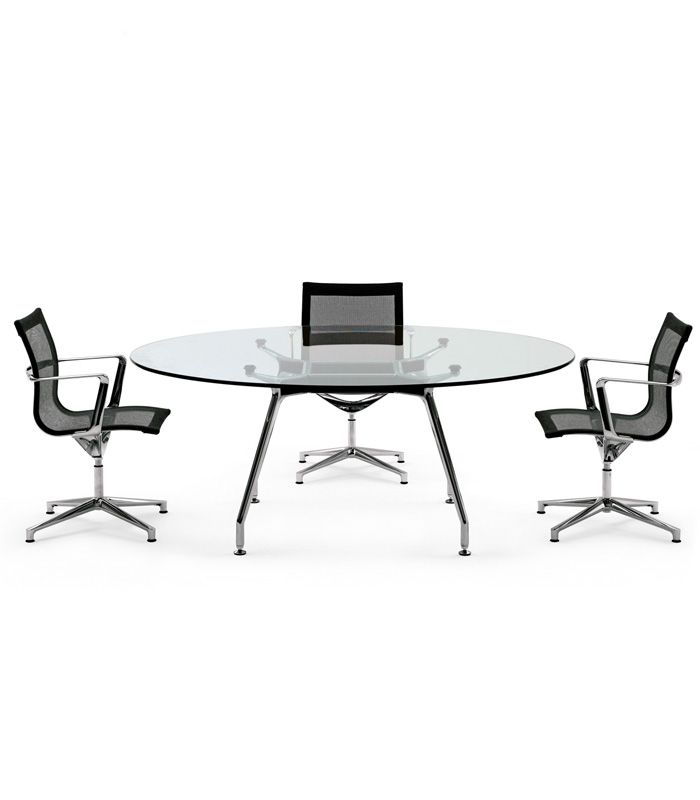 Unitable
The connectors allow the beams and bases to be joined at different angles to create a variety of configurations.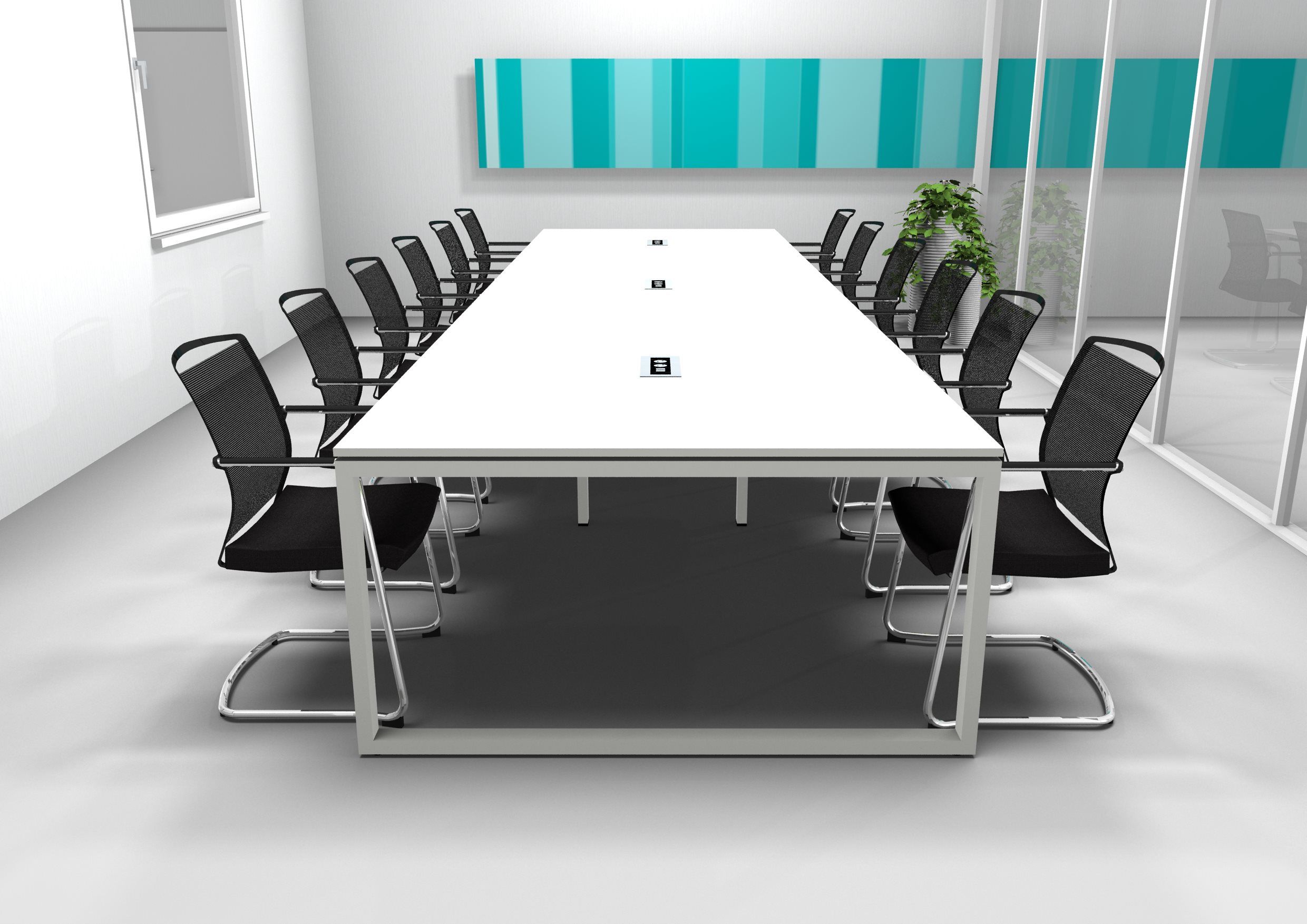 ALEO Réunion
The Aleo programme can be used to create tables of various sizes with one or more tops, thanks to its undershelf structure and different top sizes. The U or O legs underline the elegance of this solution.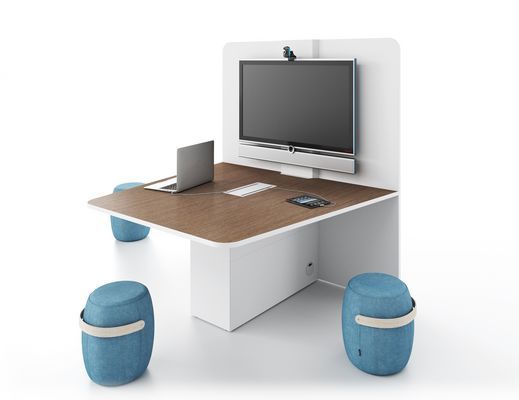 DV 401
New DV401 furniture module for video communication, consisting of a self-supporting structure designed for the integration, on request, of multimedia devices, including start-up equipment. Available in two heights: 74 and 107 cm.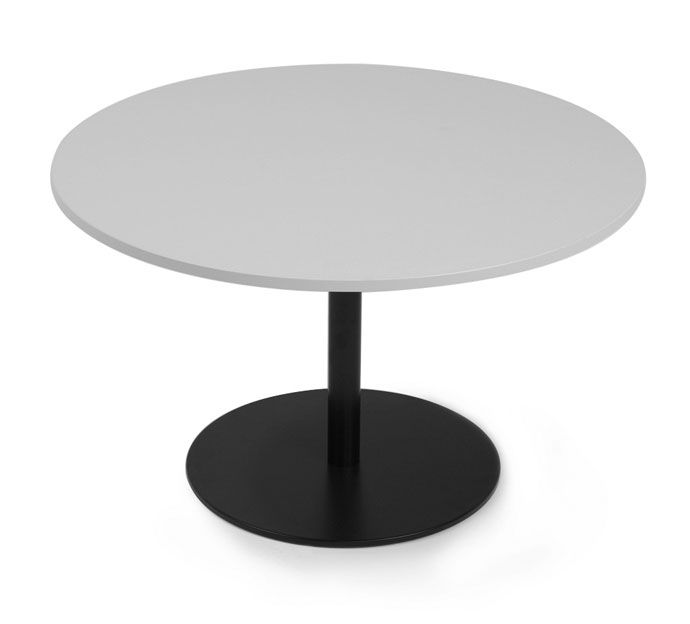 ceka meeting
Round table on a round base or 5-pointed star according to your wishes and dimensions.
Diameter from 60 to 160cm.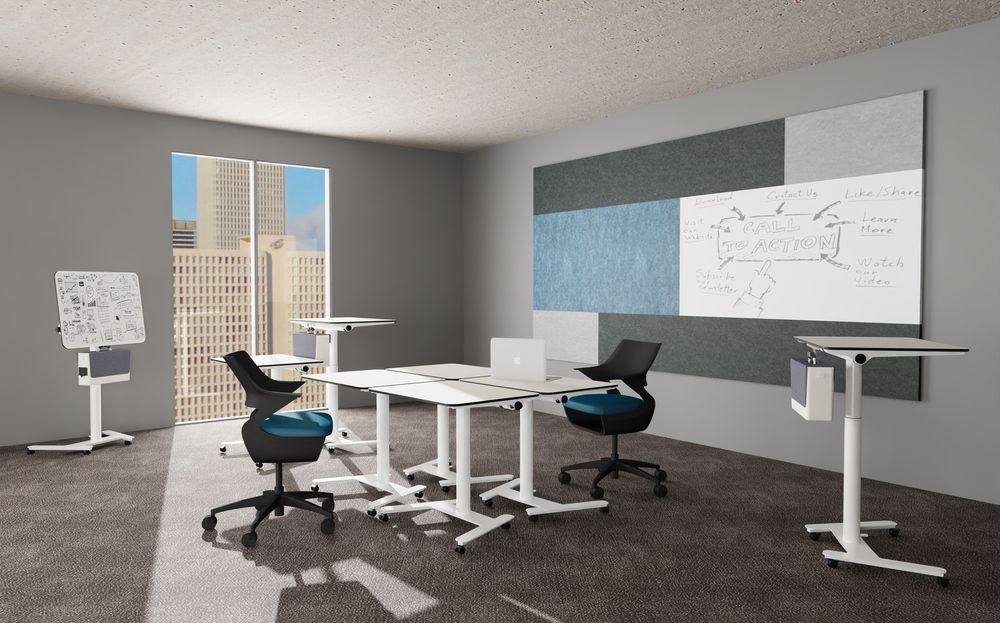 UP-Down / Move
Boost your meetings with this table on castors, adjustable in height from 74 to 110cm. Why always meet sitting down?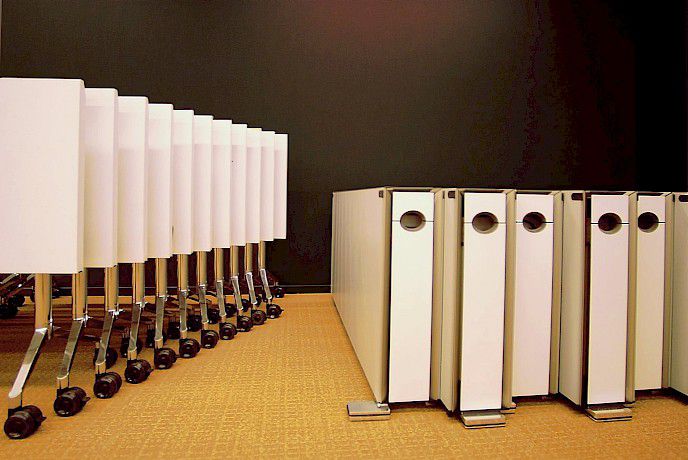 I-Move
Modular connection columns integrated into a range of folding and rolling tables. Flexibility, including cabling, with little effort.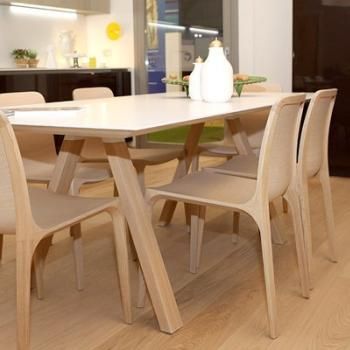 ARKI WOOD
The Arki table with light oak legs is available in white, black or black FENIX.
ARKI
With its 6mm thick top and V-shaped base, this table offers an elegant solution for your meeting or restaurant tables. Available in different shapes and sizes and with a white, black or black FENIX (Nano tech) top.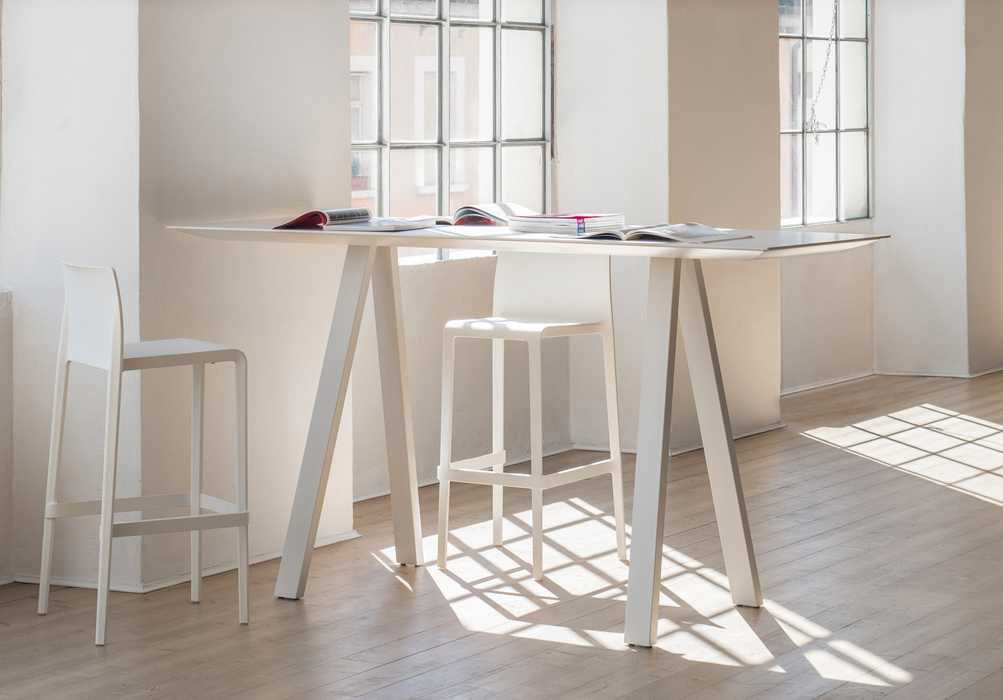 ARKI HIGH
The Arki table, which has been so successful as a conference table, is now available in various sizes and shapes.
It is now available as a high table (H110), ideally accompanied by the PEDRALI stool collection. This table will complete your relaxation or catering areas.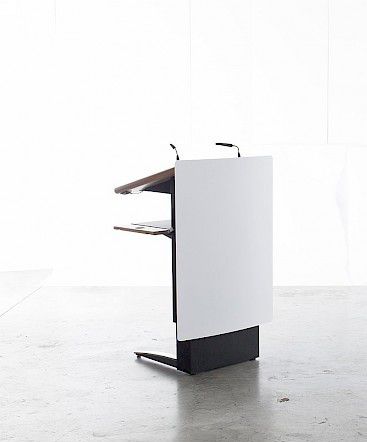 I A M
Adjustable, mobile and connected conference desk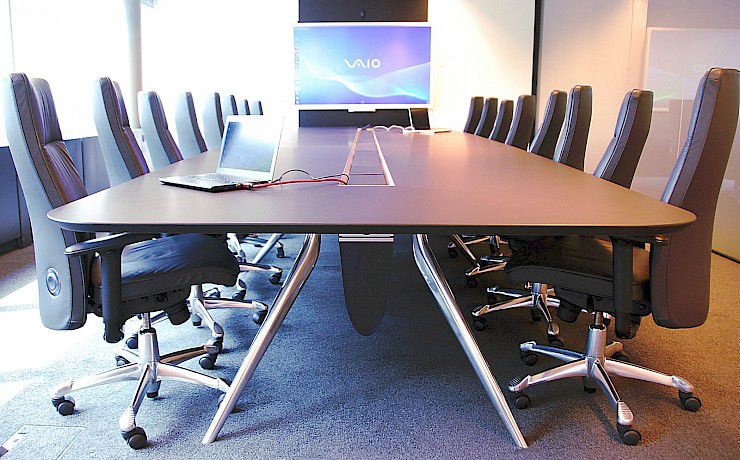 I-See
Custom-made meeting table with integration of various connections in the table top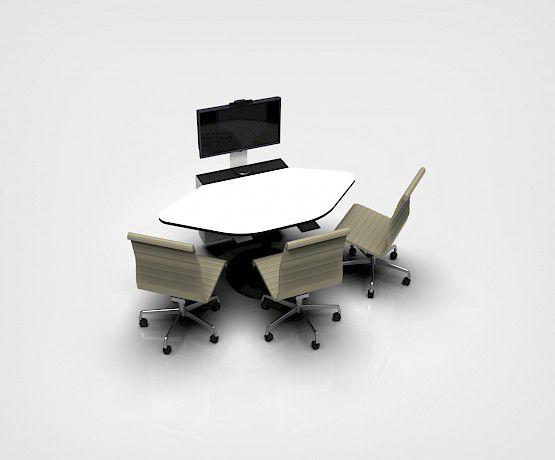 JOIN
Mobile video conference module for 1 to 3 people. Screen holder column, connection box and table stand. Also available on castors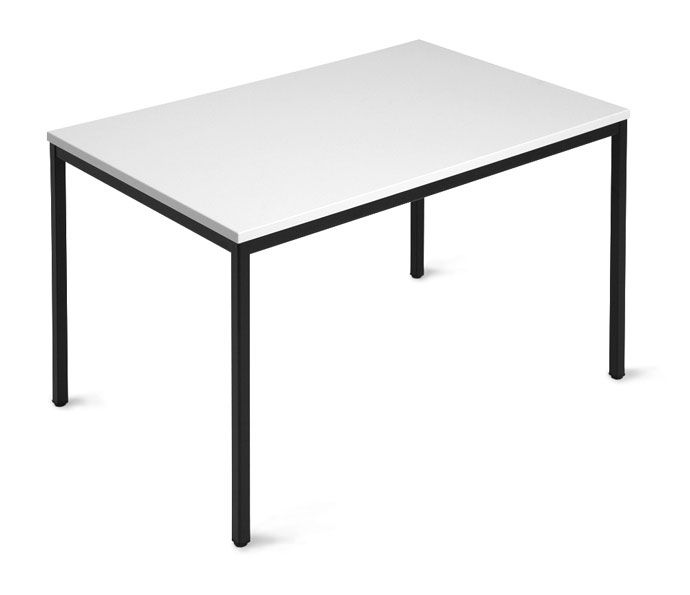 LINE
Modular tables with round or square legs welded to the frame.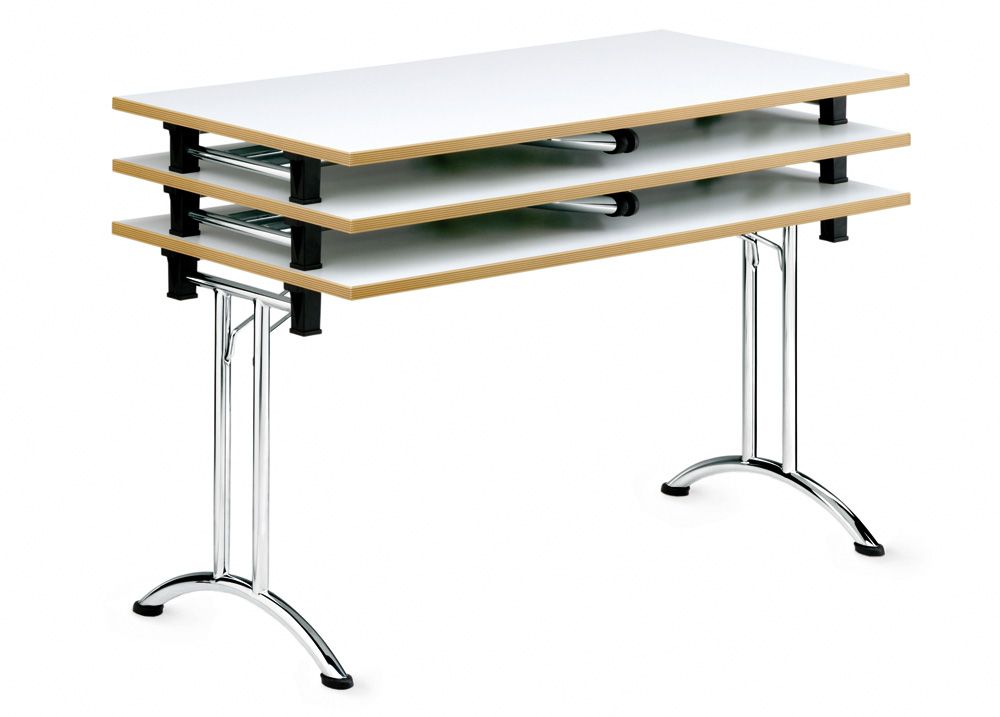 AGENDA
Tables with folding legs.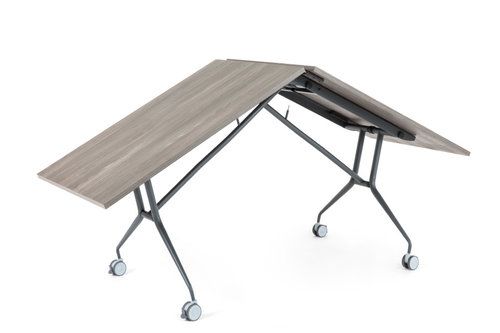 libra
Foldable table with a 2-part folding top. Easy to store and useful for creating occasional meeting spaces.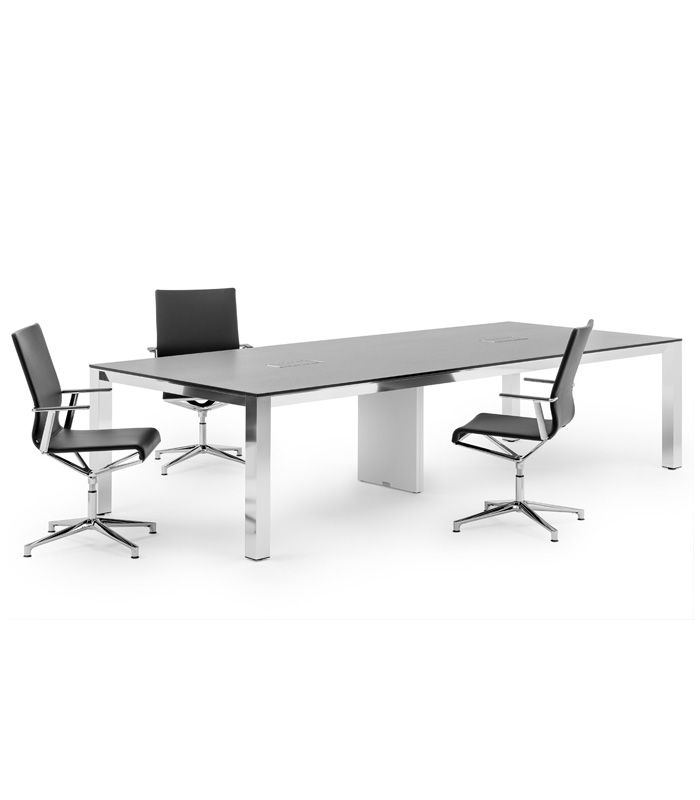 P80-meeting
The Intensive meeting table system offers solutions for different needs and technical requirements. For easy cable management: wide horizontal cable tray, totem pole for vertical feed. As an option, the cable duct can be enlarged to accommodate an overhead projector mounted on an arm/compass, which will disappear completely into the table after use.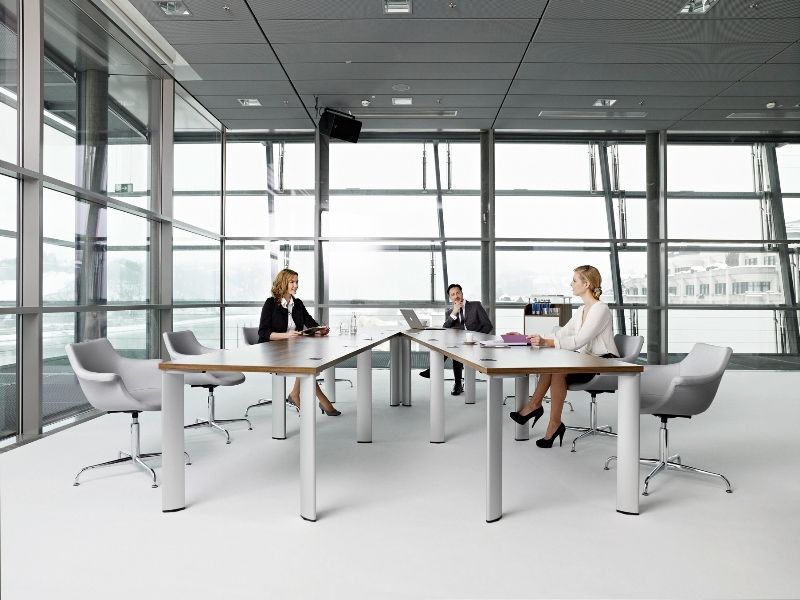 CX3200
We all like to have a choice. Designing the space according to the customer's specific needs is a standard. The CX 3200 table system is much more than a standard. The solutions it provides make changing the layout of a conference or training room incredibly simple. The variety of solutions and combinations that the system allows is astonishing. Thanks to its flexibility, it accompanies any dynamic change in the environment.
Barra combines formal reduction with constructive logic. The tabletop, which appears to float, rests on two solid wood middle rails which support the tabletop and at their ends the two pairs of legs. The space between the two rails is used to conceal the cable duct and the elements required for the multimedia equipment. The tables are mainly suitable for conference rooms. But Barra Work can also be used as a universal work table or team workstation.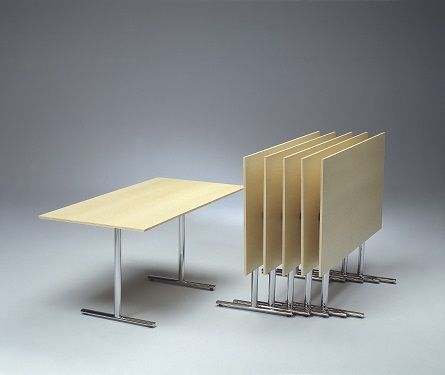 TEMPEST
Folding tables with castors hidden in the leg.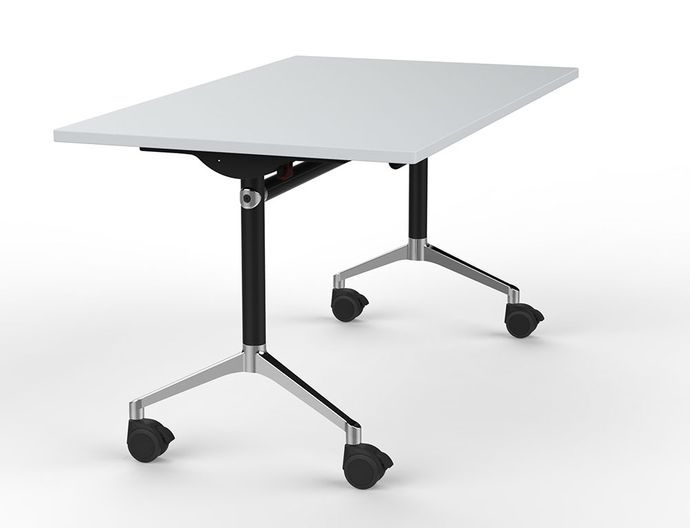 TURN 2
Folding tables on castors. Black epoxy finish with chrome bases.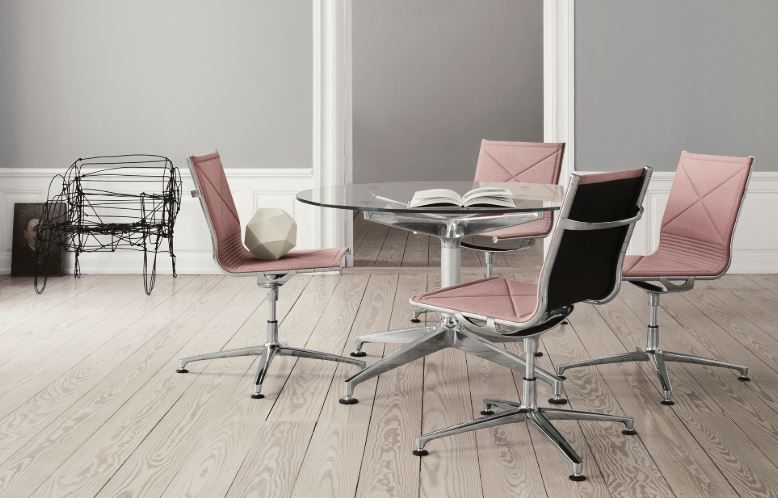 Joint table Round
JOINT round tables in 4 different sizes. Polished aluminium frame with anodised frames and columns. 1-4 columns.