Our latest achievements

How do you organise your workspace?

Setting up a business centre, a coworking space, an office complex, meeting rooms, a company restaurant or a home office is a real human adventure. The success of the project depends on listening to and understanding the client's requirements and various constraints. It is a question of reconciling the tastes and colours of each individual. This depends on the "product mix" that will be proposed: open or closed office, individual or collective, etc. The layout will constitute a real range of products offered to employees or clients. All of this must be coordinated to give a feeling of well-being at work. This is our daily mission, and here are some examples.

Development in ZAVENTEM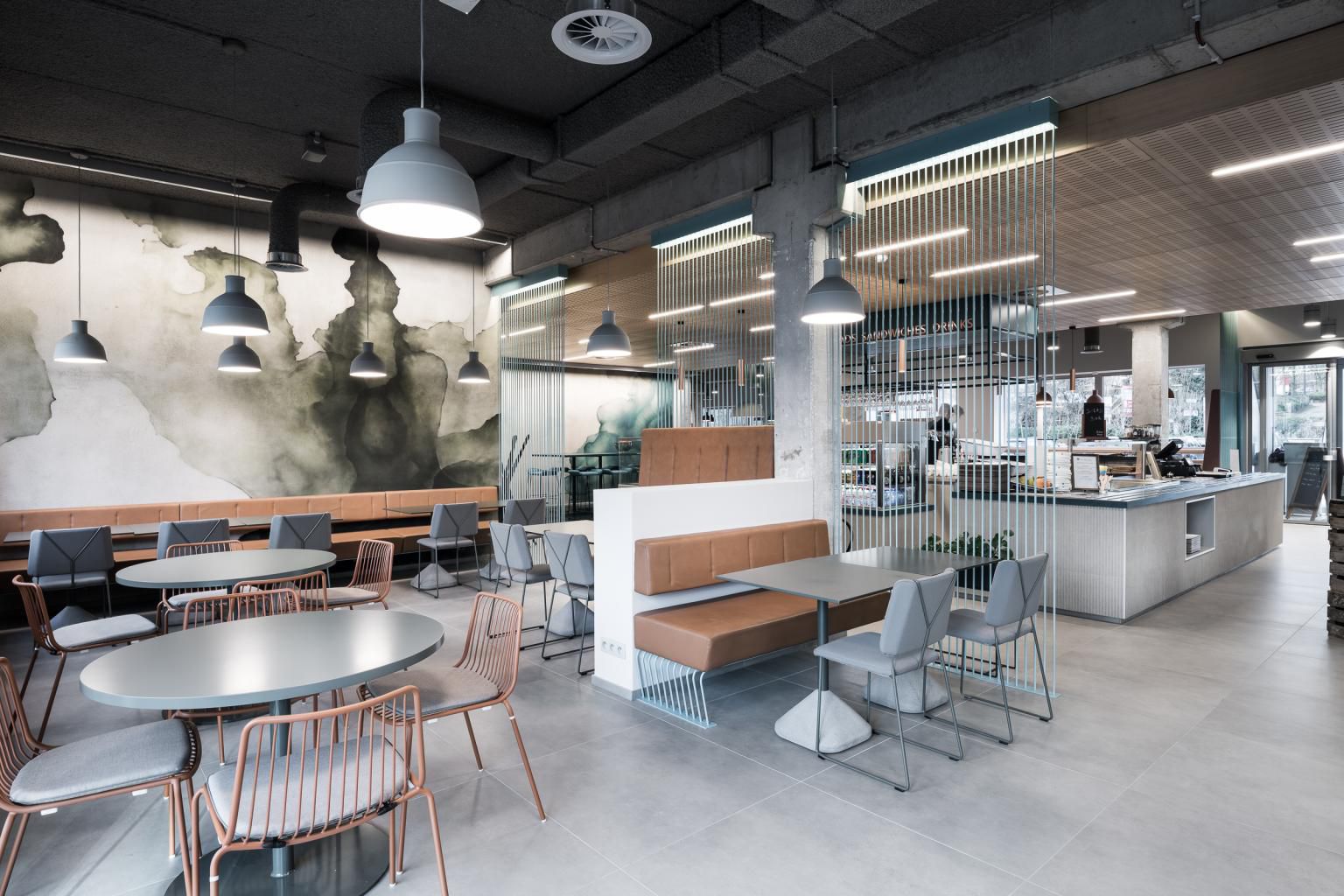 Development in Ixelles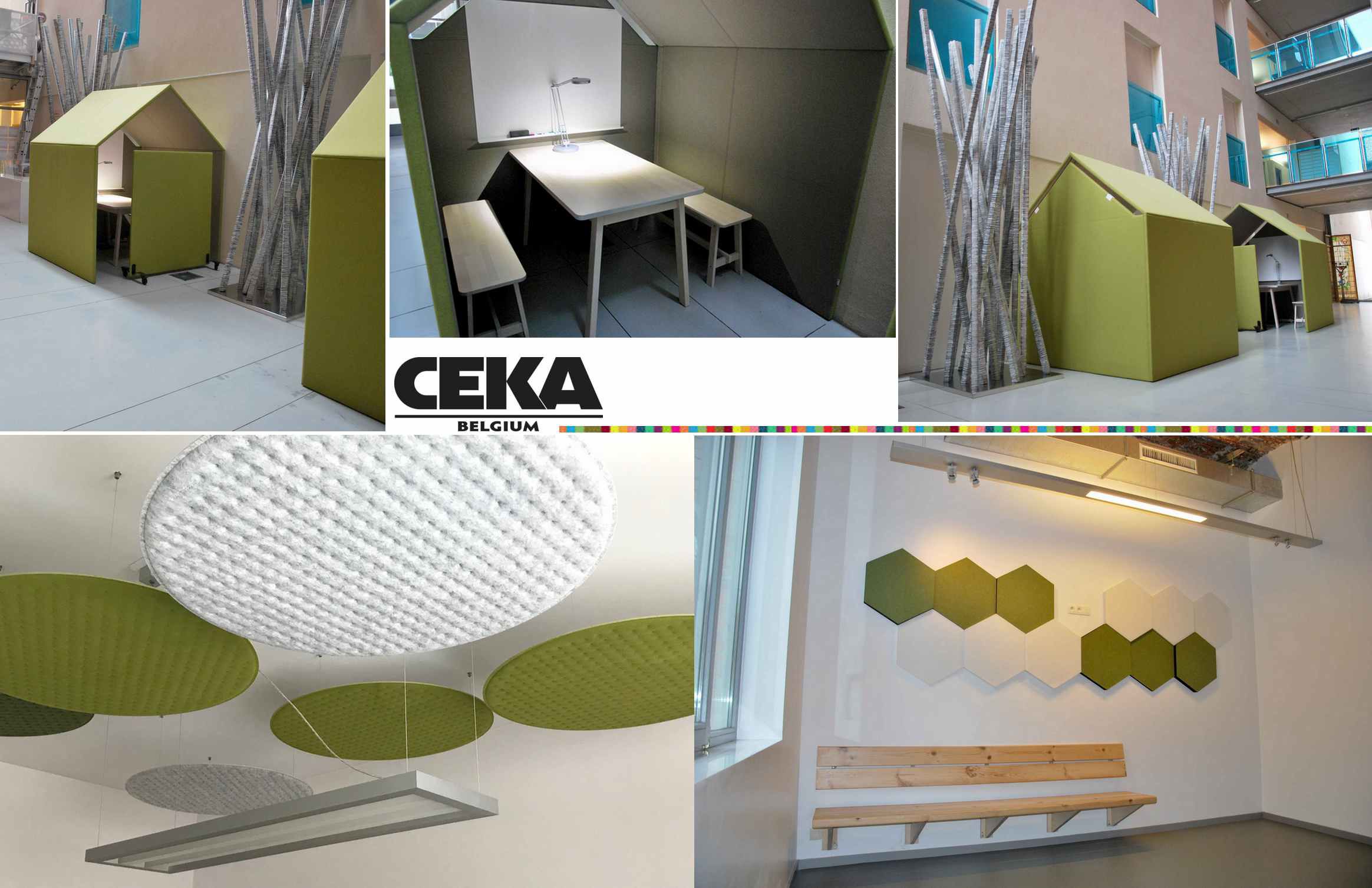 Another great mission for a growing company.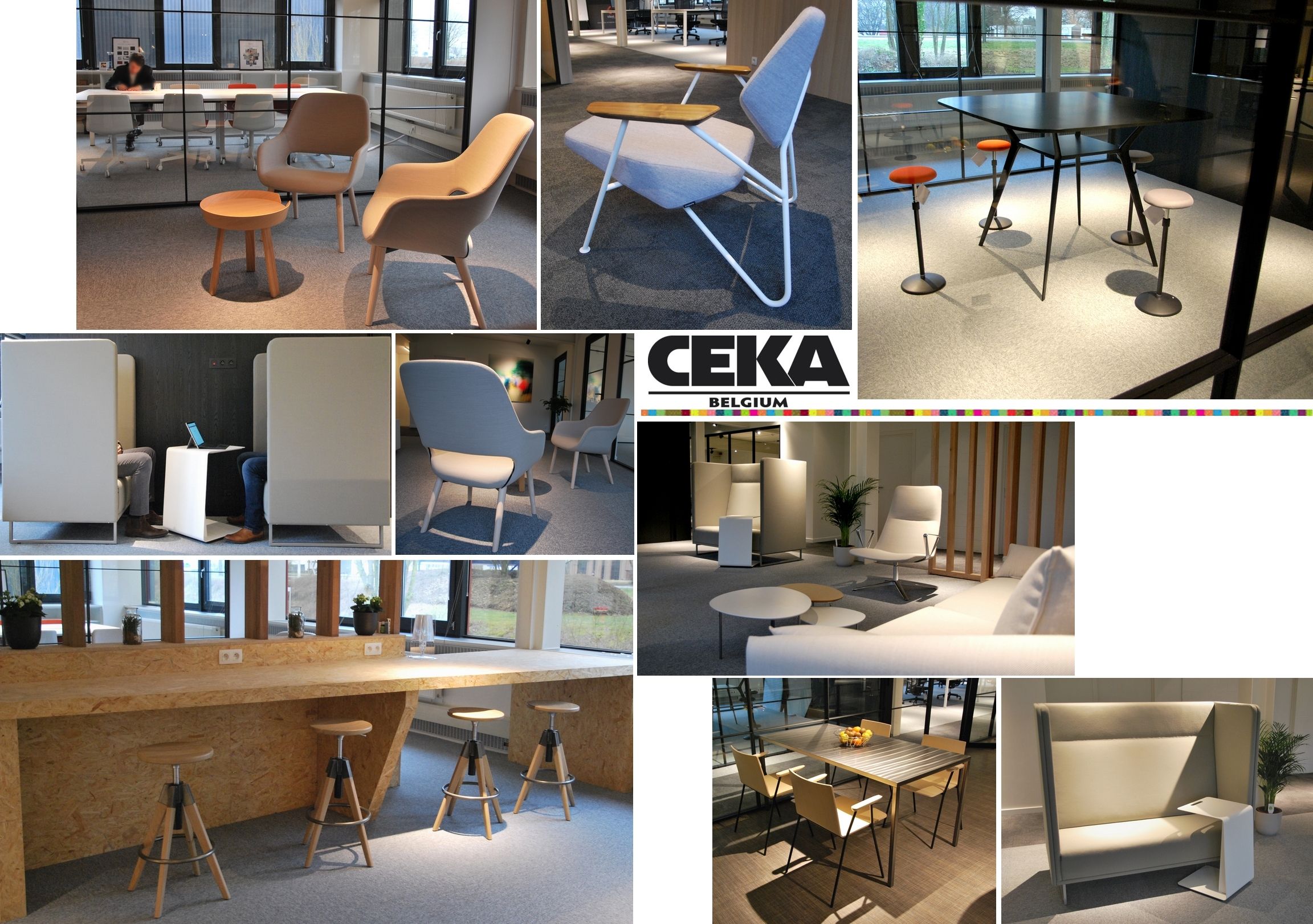 Designed by Symetry Architecture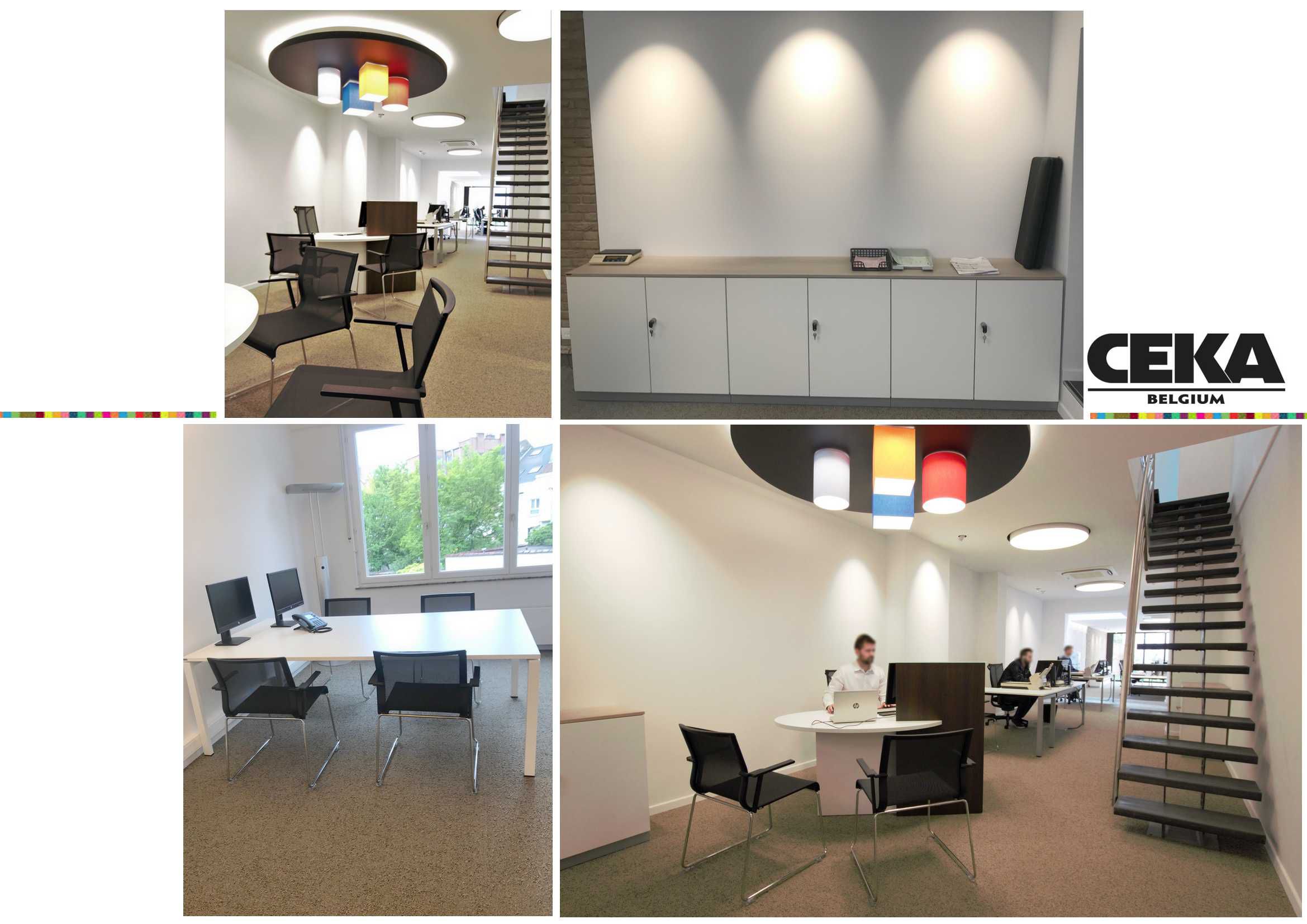 Before and after Wemmel

Development of the Avenue de Tervuren.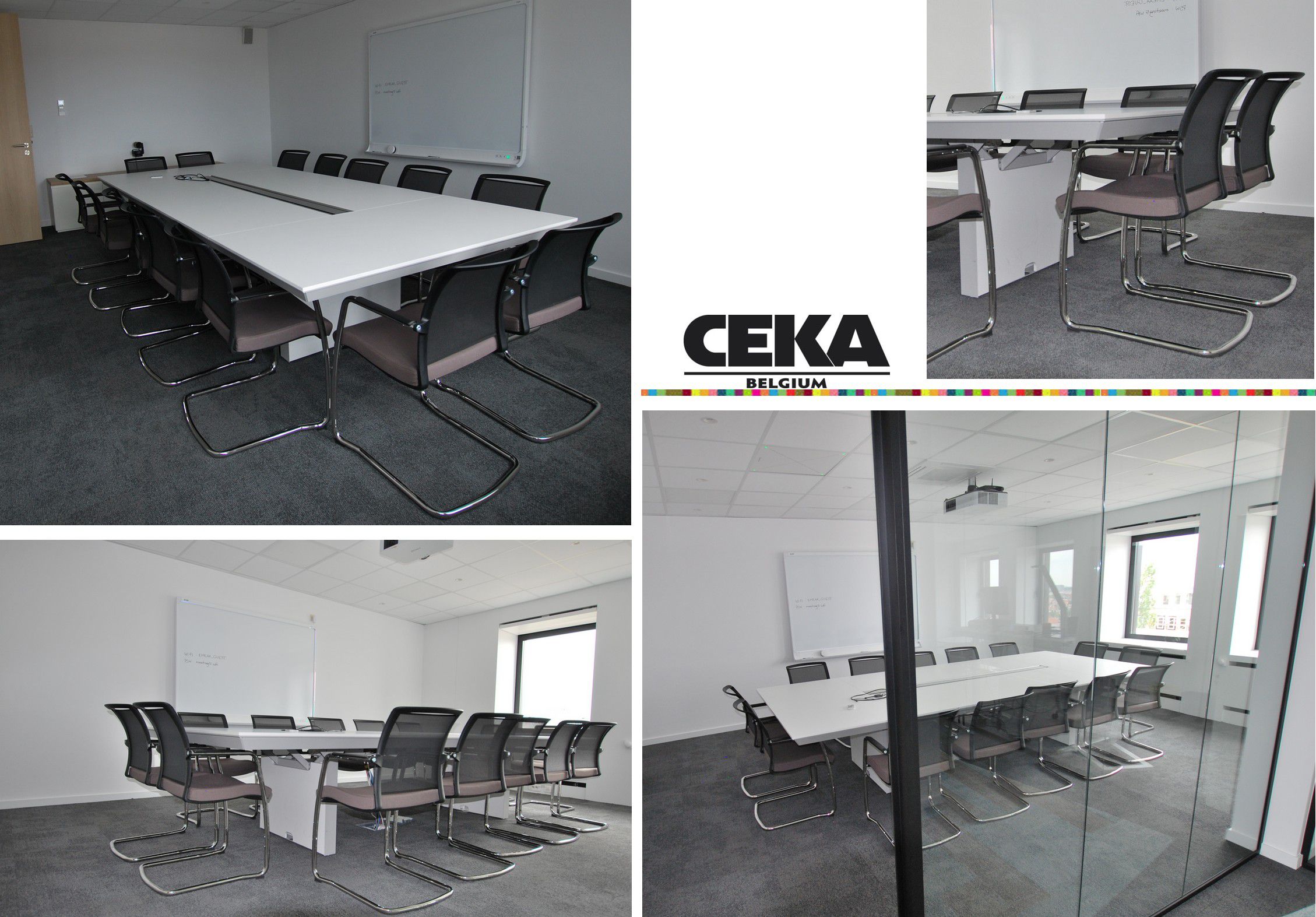 Development of the Leuvensesteenweg.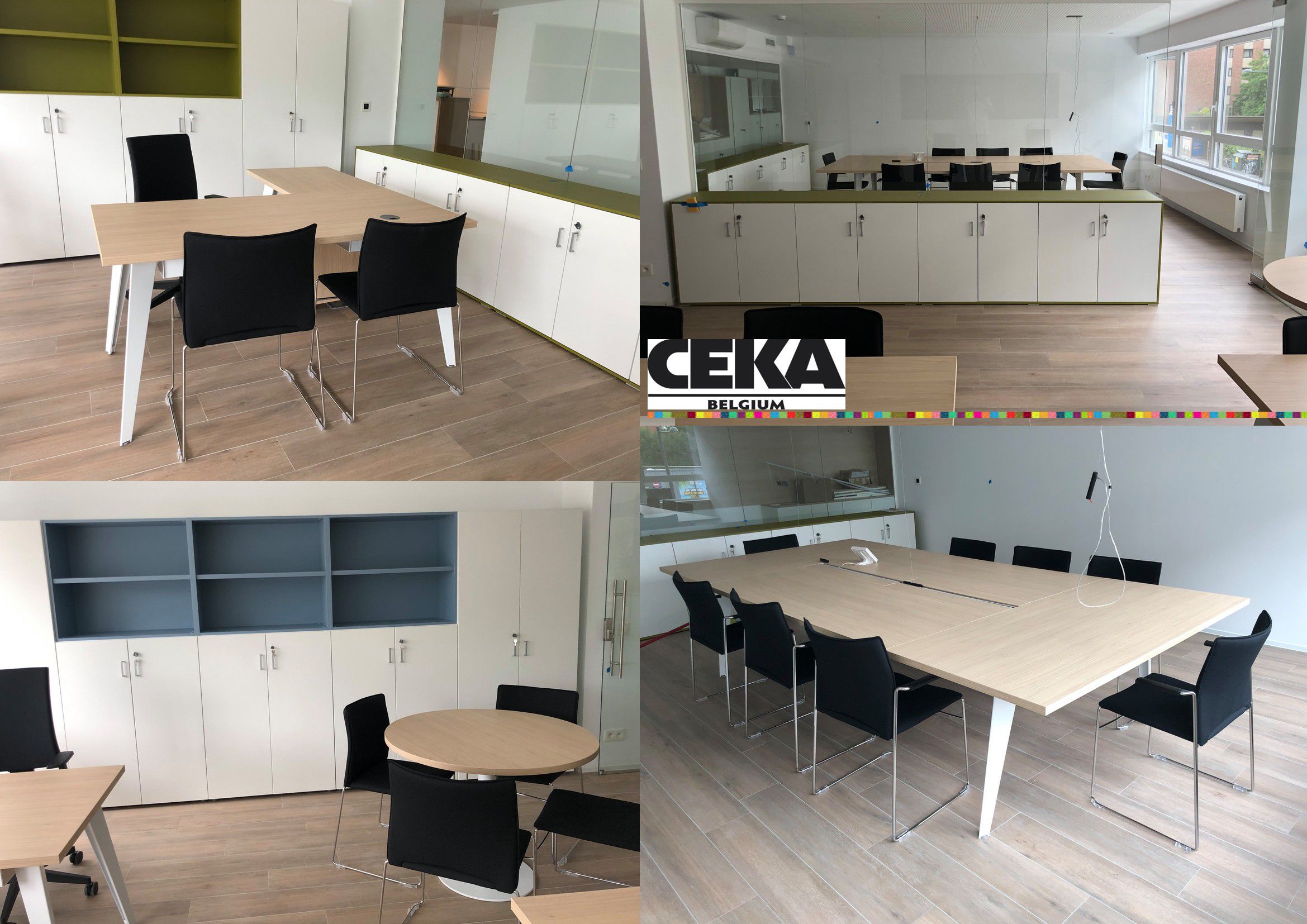 workspace in the heart of Brussels.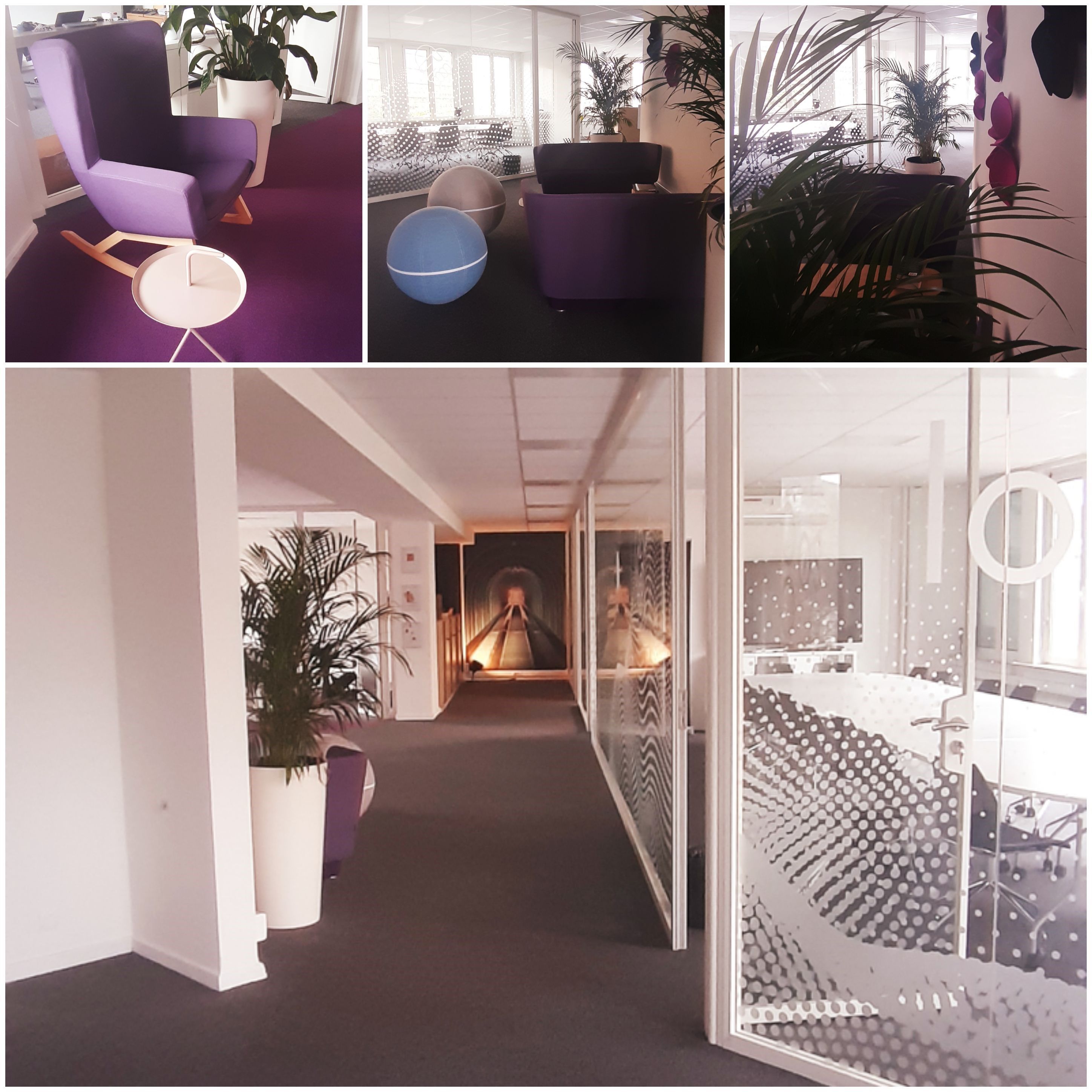 Art project in a Brussels company.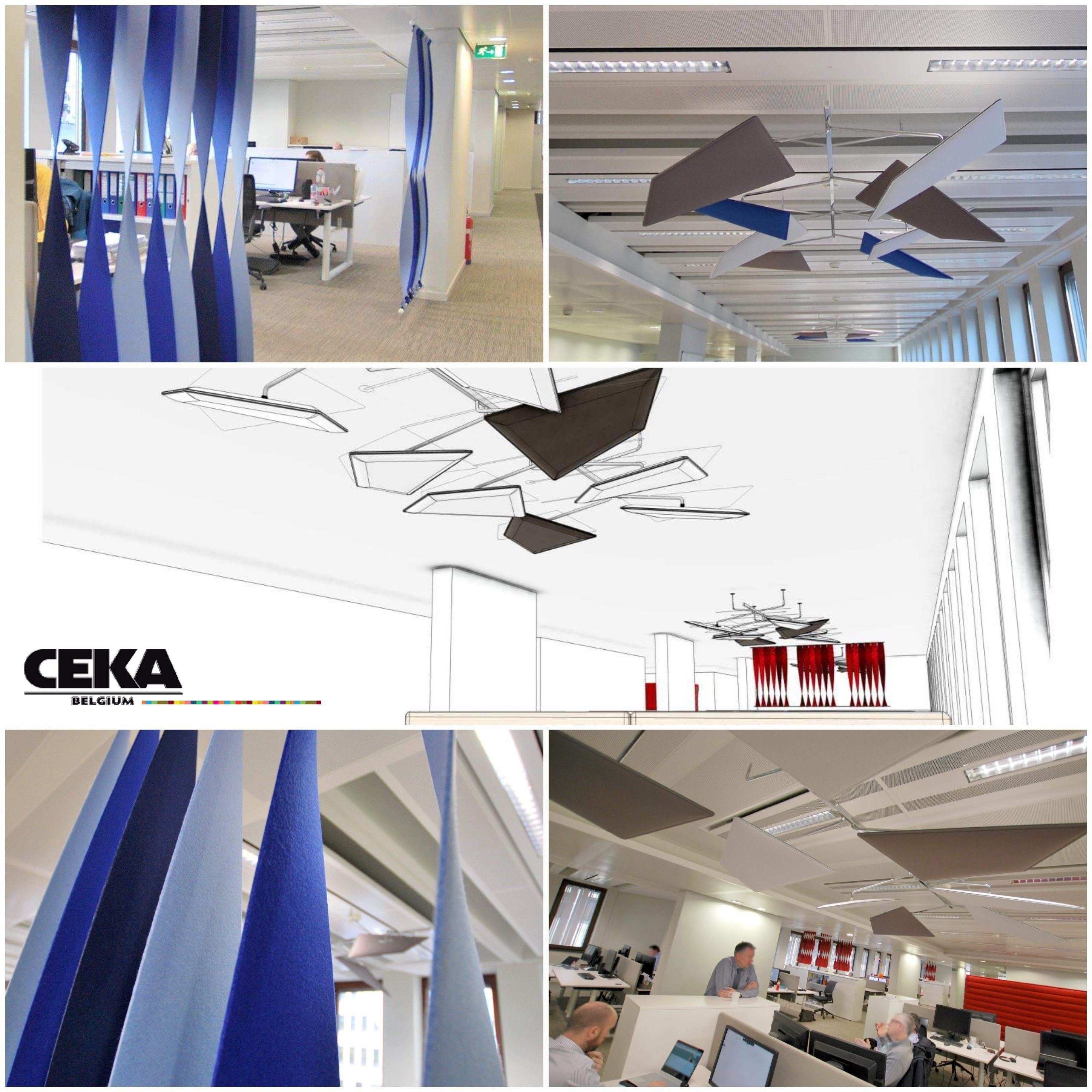 Another great mission for a growing company.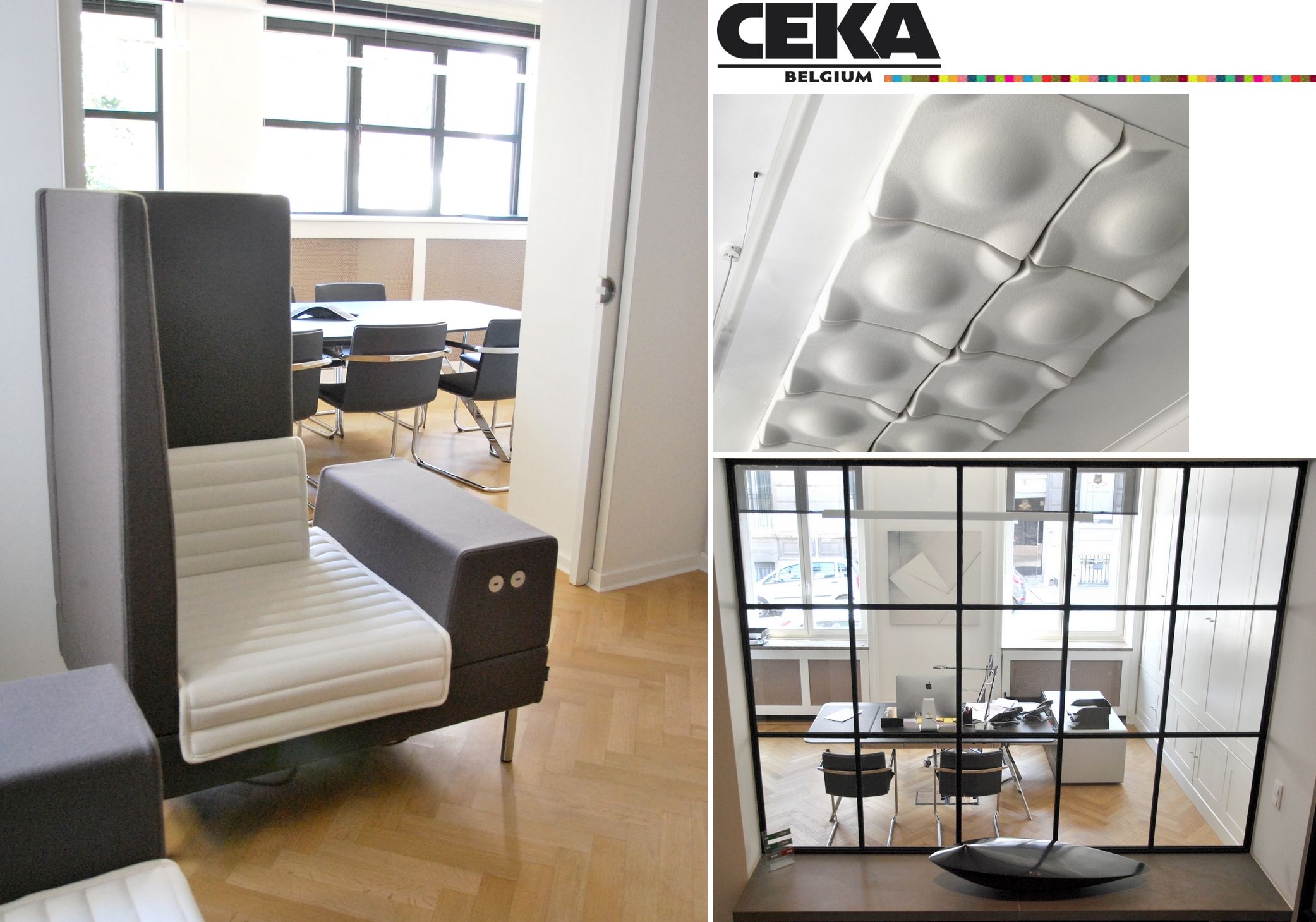 XXL modular table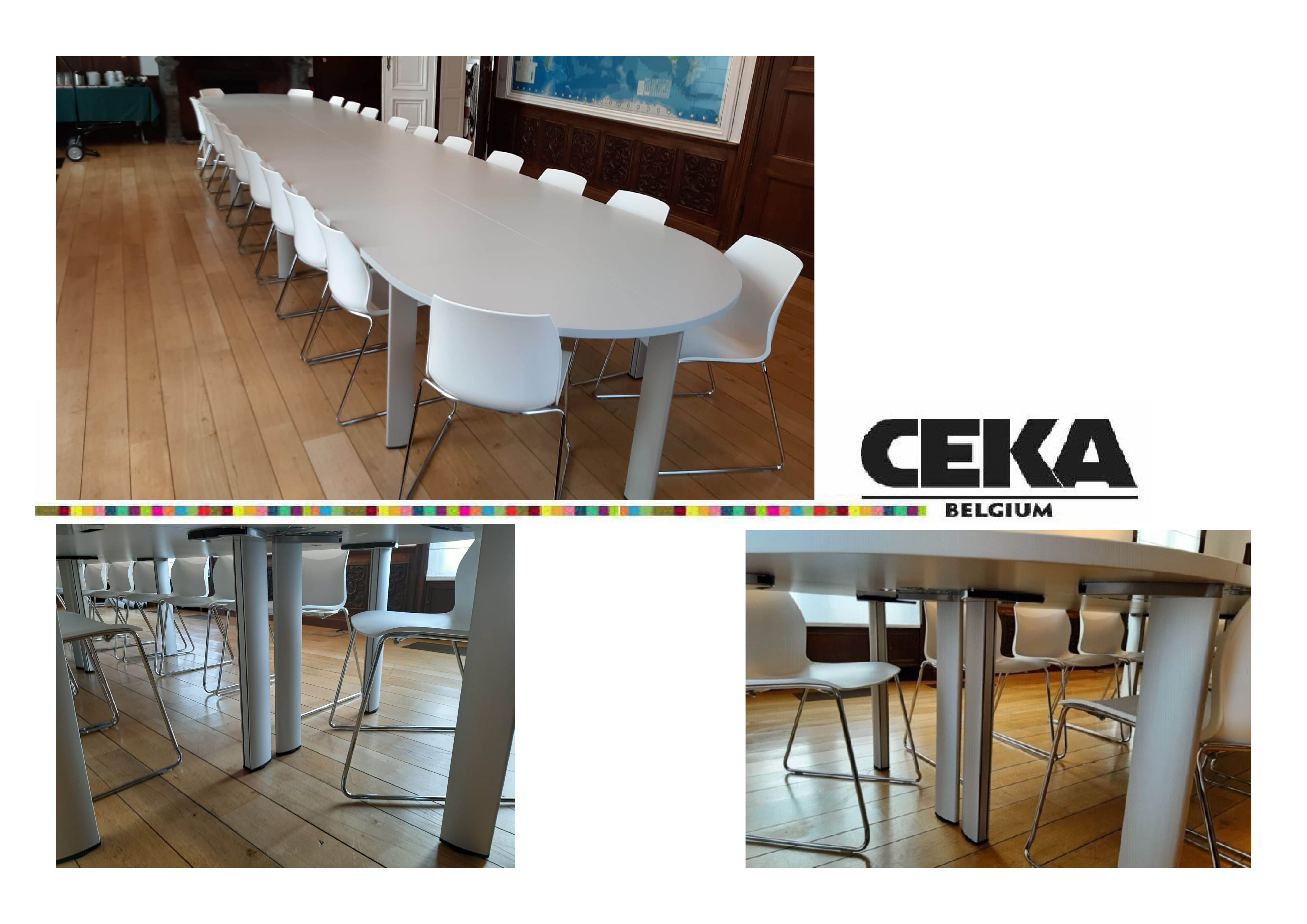 Reception in Montgomery

We adapt to our customers.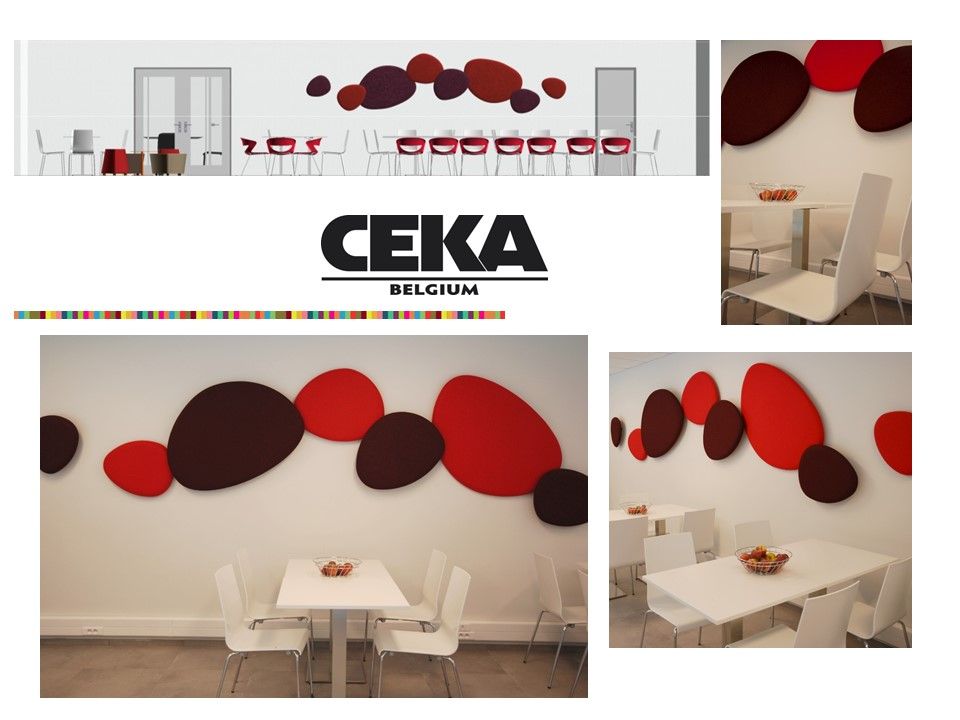 ---
---
"Hello, sir,
I have received the requested support and I thank you for your promptness.
I would like to congratulate you on the quality of your after-sales service and I will be sure to pass it on.
Have a good weekend.
Architect P.V."

---
".... First of all, I would like to thank you for your flexibility in managing the delivery time of our furniture for our project. You did not ask me for any extra men for the move, ... I would then like to congratulate your logistics team..... did everything possible to satisfy us by providing an excellent service. They were very respectful of the property, worked efficiently ...."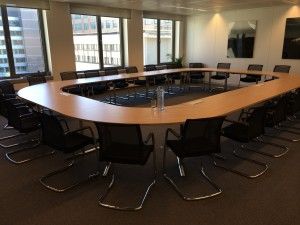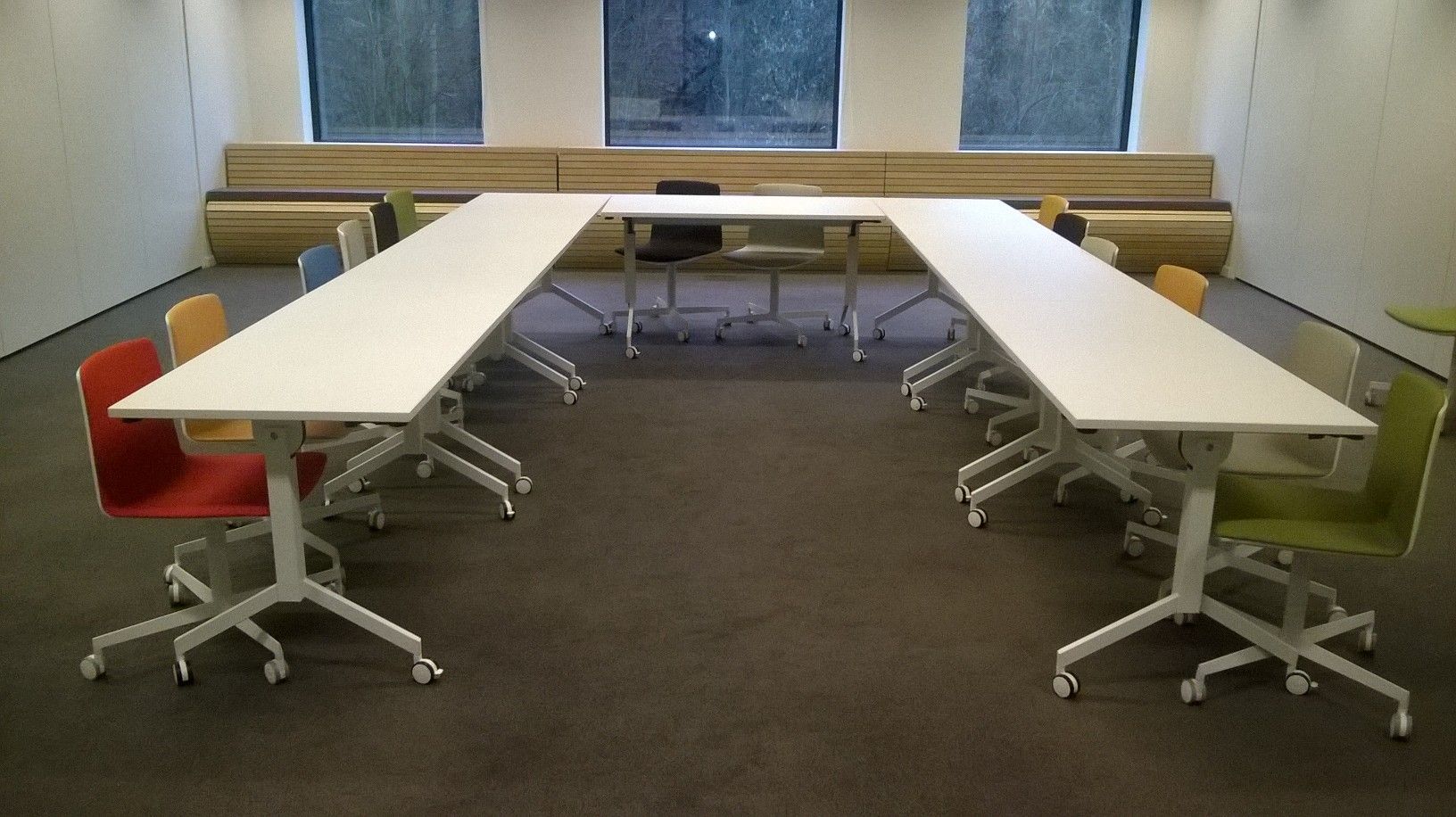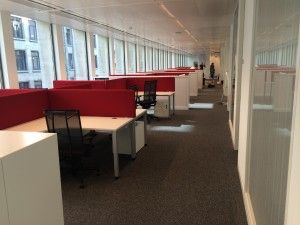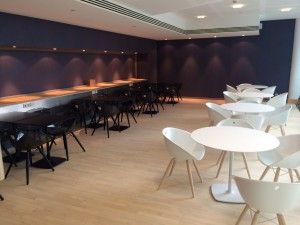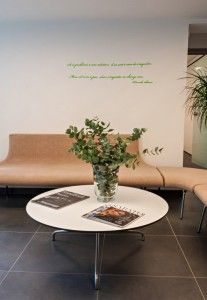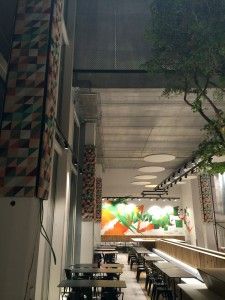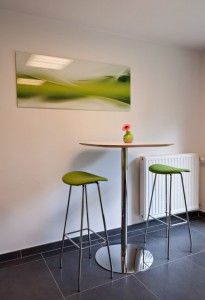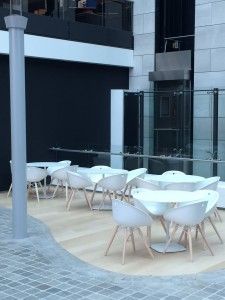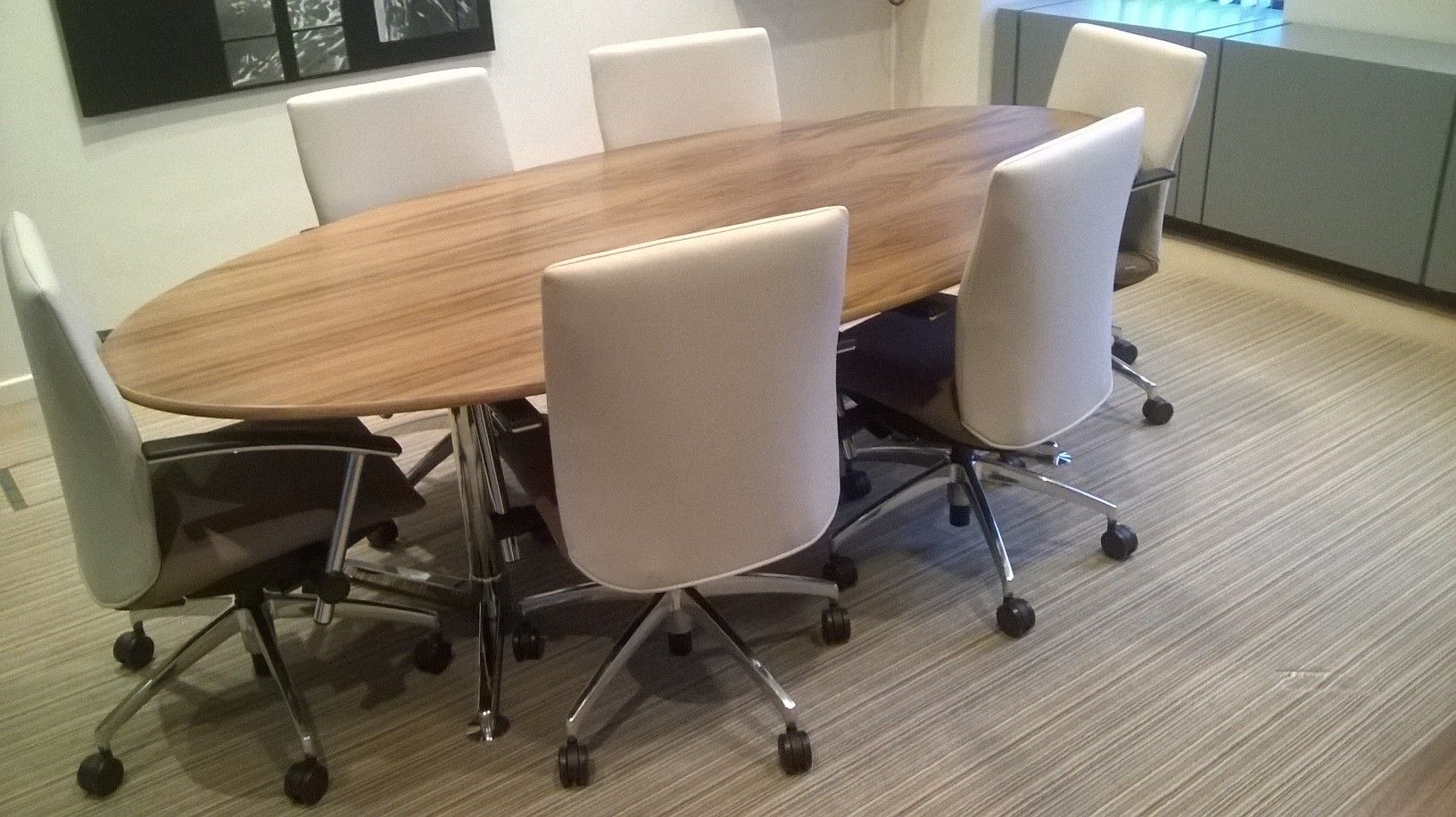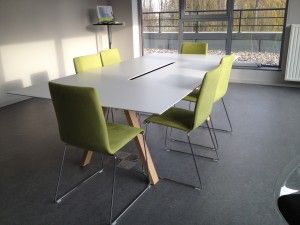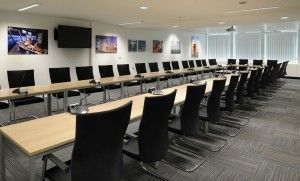 "Because your customers deserve it"

You are planning to modify or redesign your reception area.

Do not hesitate to contact CEKA Belgium for advice or specialised ideas for a private label counter, for example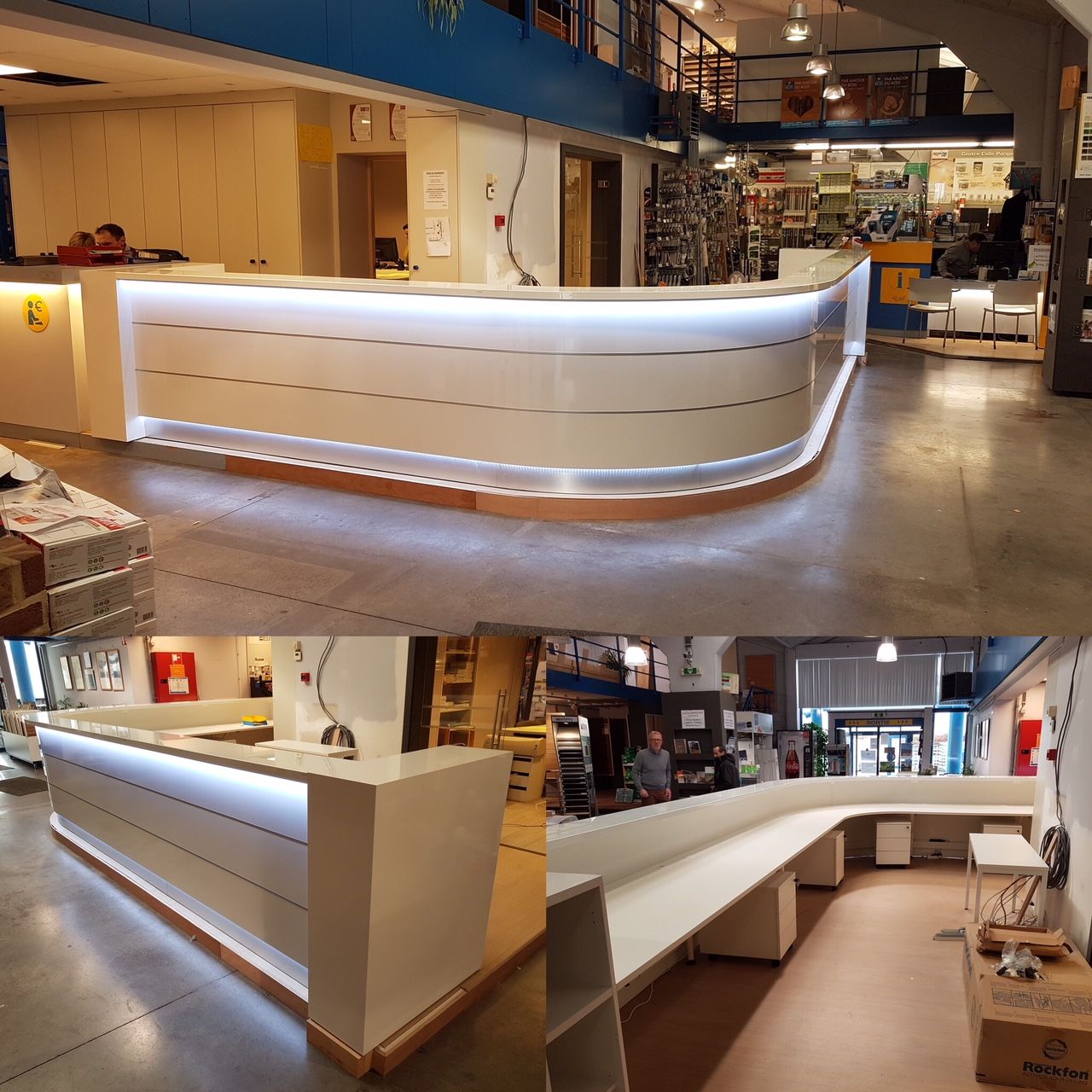 ---