vic
collection de fauteuils rembourrés
Une collection de fauteuils rembourrés fascinante et élégante dans leur simplicité. Le dossier reste soulevé étant fixé à l'assise seulement par les extrémités, tout en créant une ouverture qui donne la sensation de légèreté et facilité au déplacement. Les pieds en frêne s'intègrent parfaitement grâce à une coquille en dessous de la coque. L'assise et le dossier peuvent être revêtus en cuir ou tissu, même en contraste. DESIGN: PATRICK NORGUET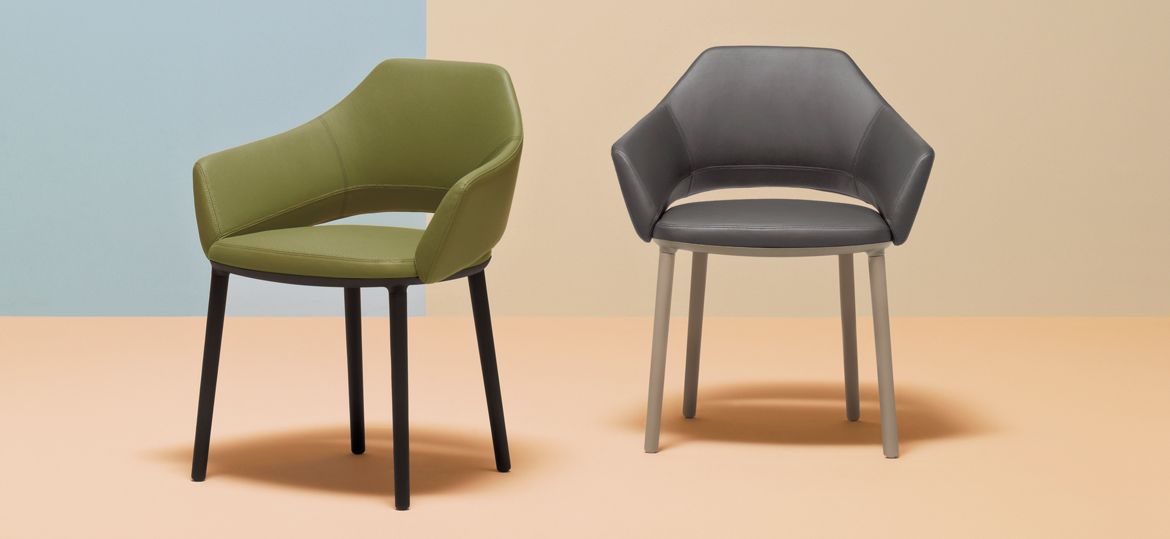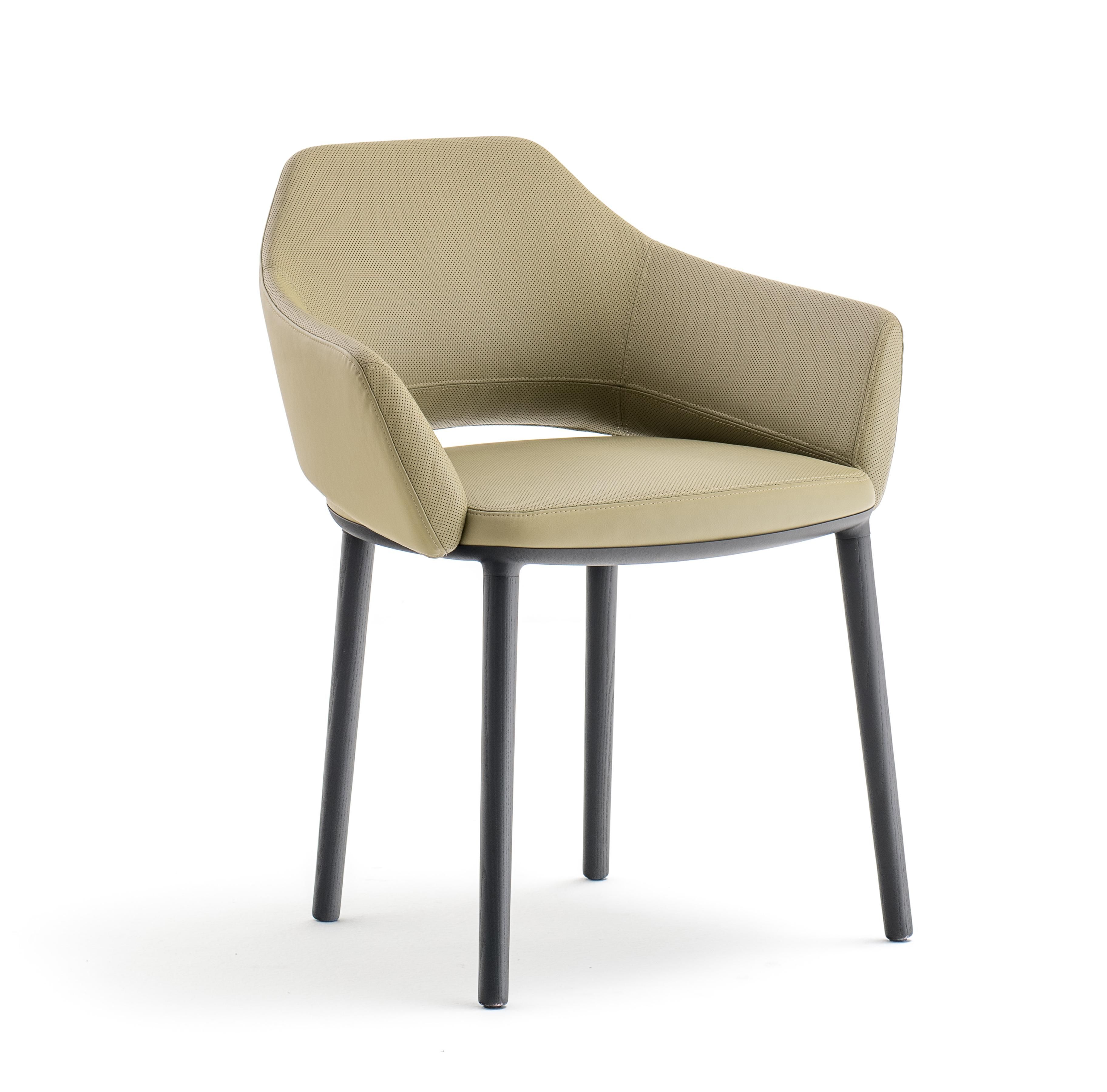 Vic
fascinerende en elegante beklede fauteuils
Een verzameling van fascinerende en elegante beklede fauteuils in alle eenvoudigheid. De rugleuning blijft verhoogd tot de zitting vanwege hun knooppunten alleen aan de uiteinden. Deze keus creëert een opening die de sensatie van lichtheid geeft. De as poten passen perfect met een schell onder de romp. De zitting en de rugleuning kan worden gedekt in leer of stof, naar u keus van contrast en uitstraling.
Tables lab
réunion ou salle à manger 
Le programme de ta bles Lab propose une solution réunion ou salle à manger décontractée, disponible en table simple ou en version modulaire qui peut être étendue à l'infini. Le système de table Lab comprend plusieurs tailles et trois hauteurs 72,  90et 110cm ainsi que l'option de gestion des câbles.
Le programme Lab a reçu le prix internationalement reconnu "GOOD DESIGN 2015 Award"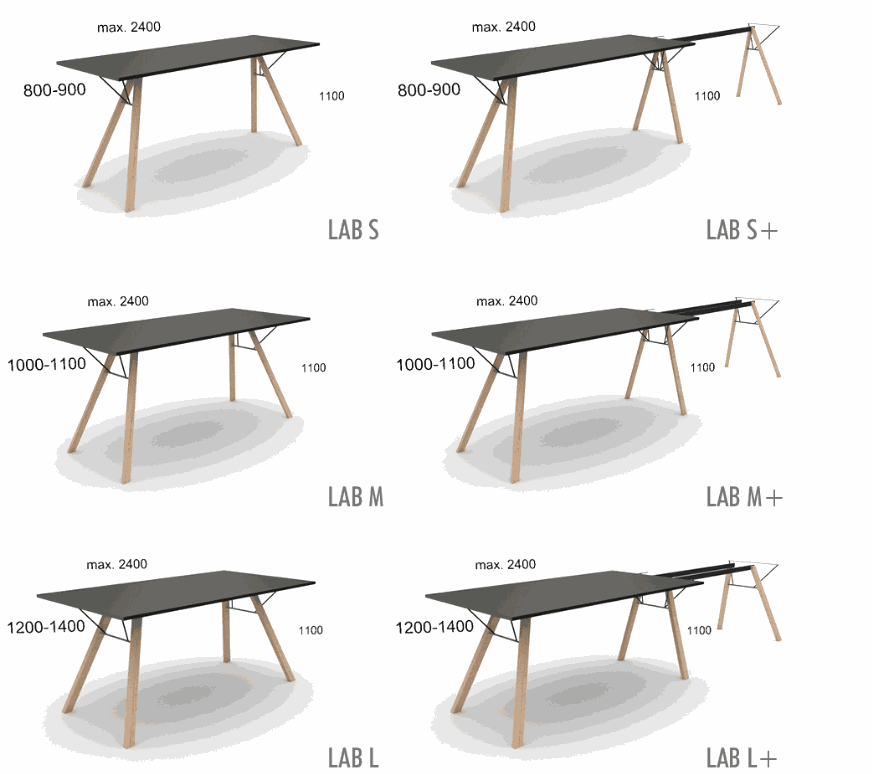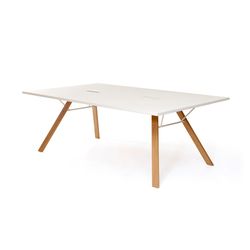 Lab tafel
vergaderruimte oplossing of "casual dining" 
Lab tafel programma kan of een vergaderruimte oplossing zijn of als "casual dining" gebruikt worden. Deze is verkrijgbaar in eenvoudige tafel of modulaire versie die uitgebreid kan worden  tot in het oneindige. Lab tafel systeem bestaat uit drie verschillende maten en hoogtes 72, 90et 110cm en een mogelijke kabelmanagement .                
Het Lab -programma kreeg de " GOOD DESIGN Award 2015 " 
Camiro
pour les postes de travail flexibles.  
Développé pour les postes de travail flexibles. Proposé en tant que siège de bureau doté d'un ajustement automatique au poids de l'utilisateur, en tant que siège à piétement luge ou en tant que siège pivotant universel work&meet. 
Design: Martin Ballendat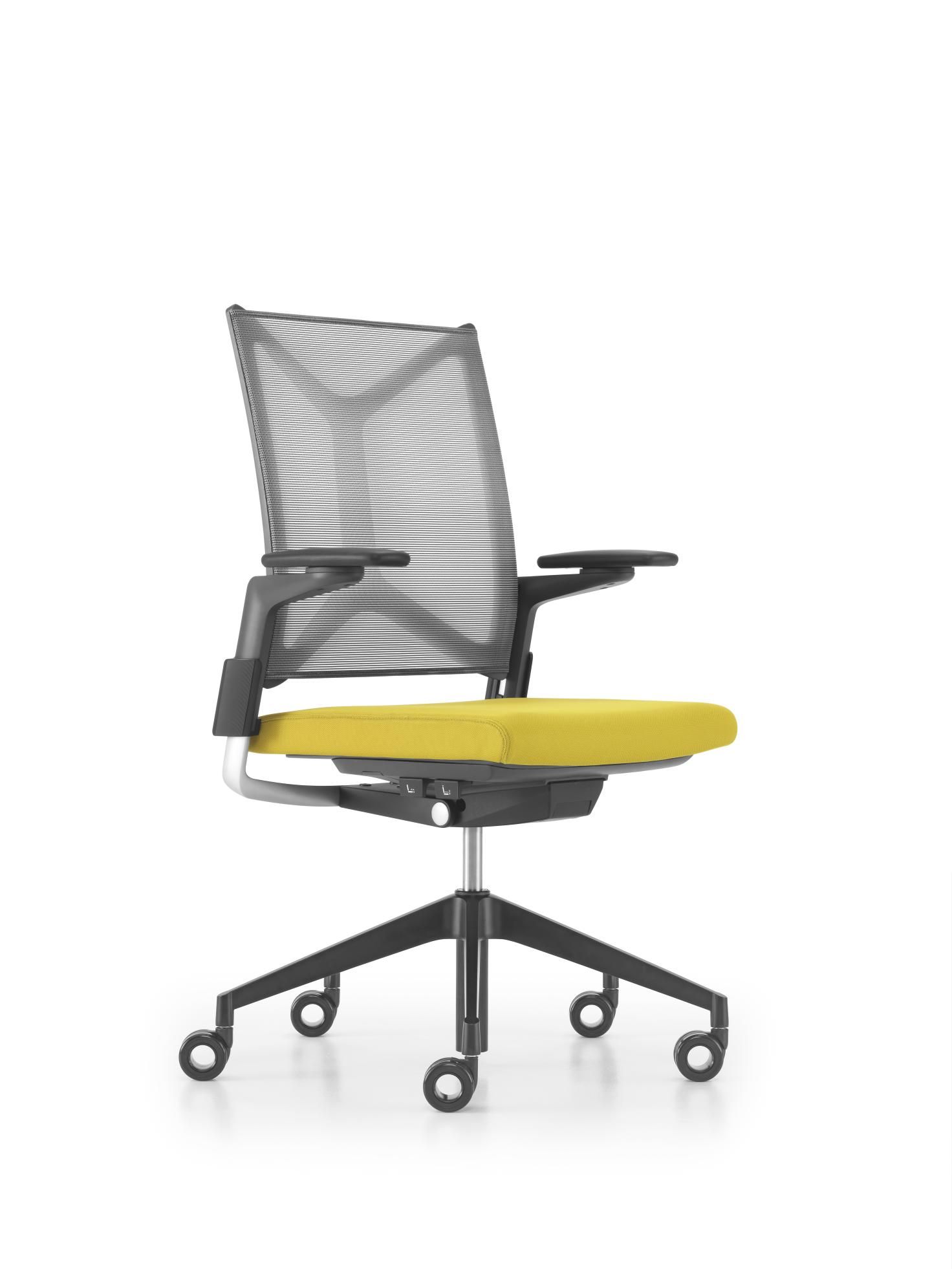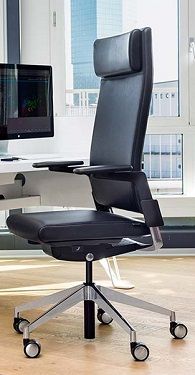 Camiro
Ontwikkeld voor flexibele werkplekken
Ontwikkeld voor flexibele werkplekken. De functiestoel is beschikbaar met een automatische gewichtsinstelling, een sledemodel of als universele work&meet draaistoel.
Design: Martin Ballendat