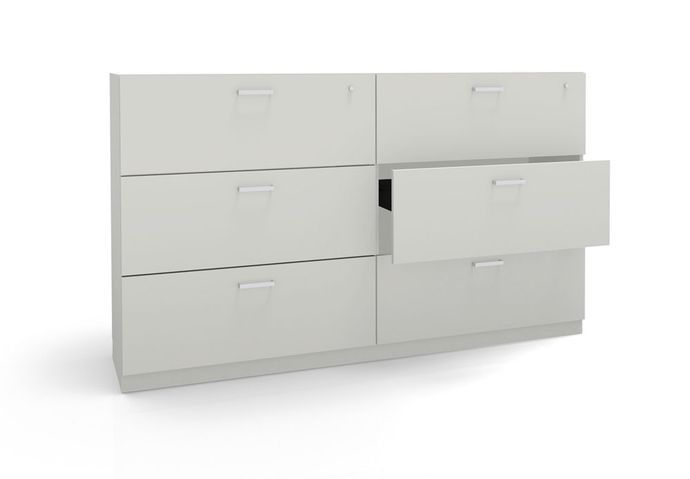 COMBINEO
Drawer cabinet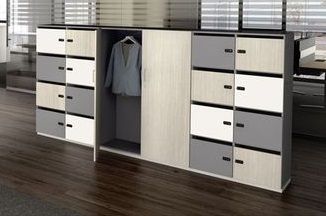 COMBINEO
Lockers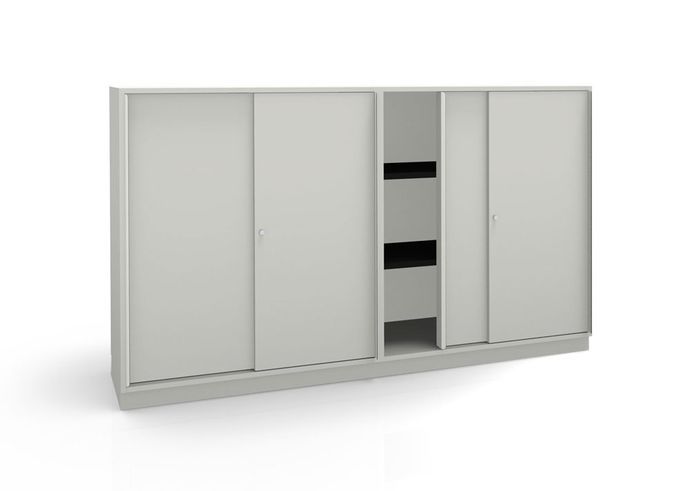 Combineo
Slidding doors cabinets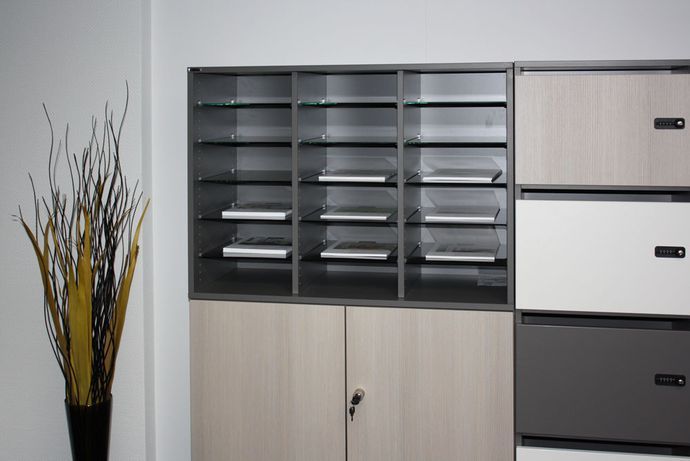 Combineo
Interior storage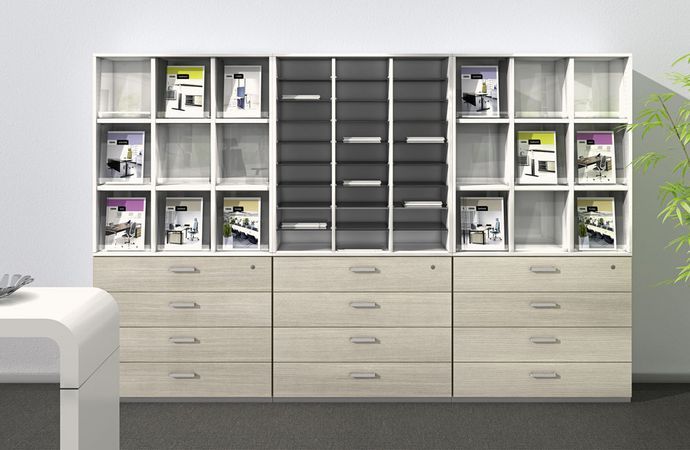 Combineo
brochure cupbord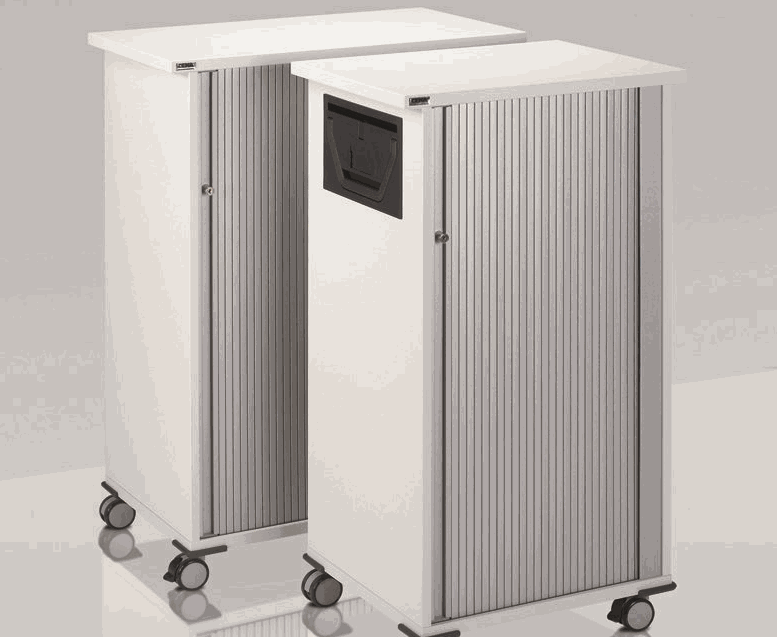 melamine column with flap (CEKA)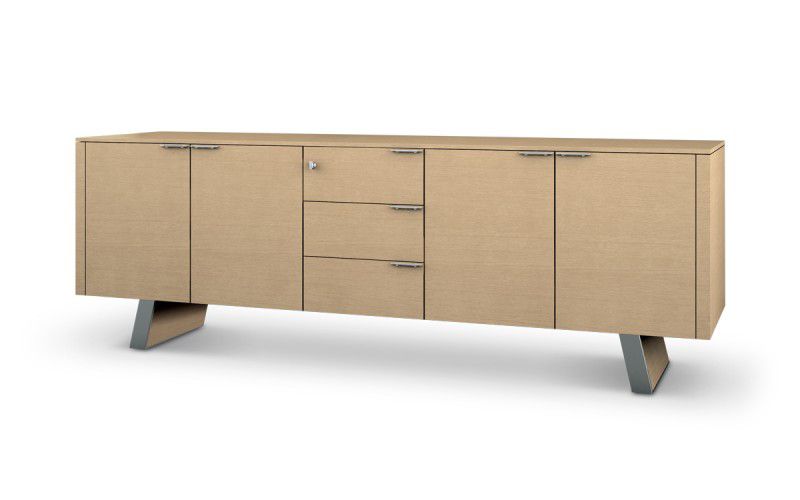 Metar
Metar is combined with a range of containers that not only manage the archive, but are also decorative accessories consistent, in terms of finishes and materials, with the other elements of the series.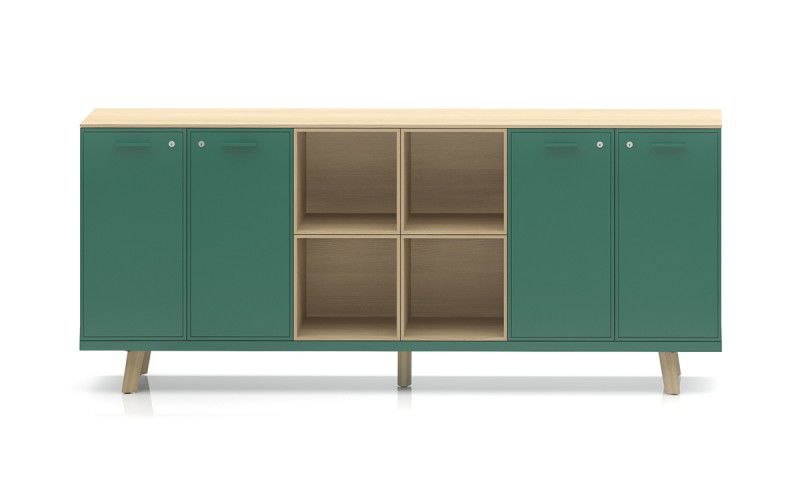 Rail
Colour enters the office, making the workplace lively and informal. The organisation of the space responds to the logic of optimisation and rationalisation.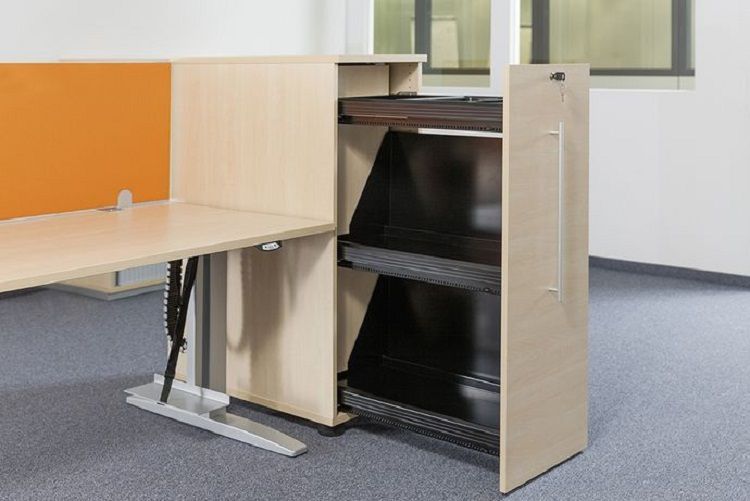 ORGTOWER
storage column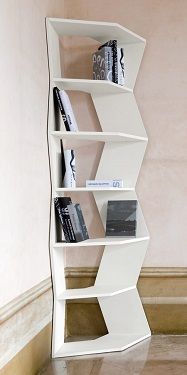 zig zag
corner shelf
6 degree
Wooden shelf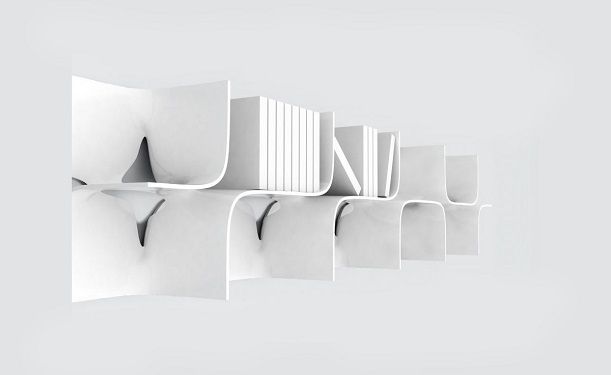 TIDE
design wall shelf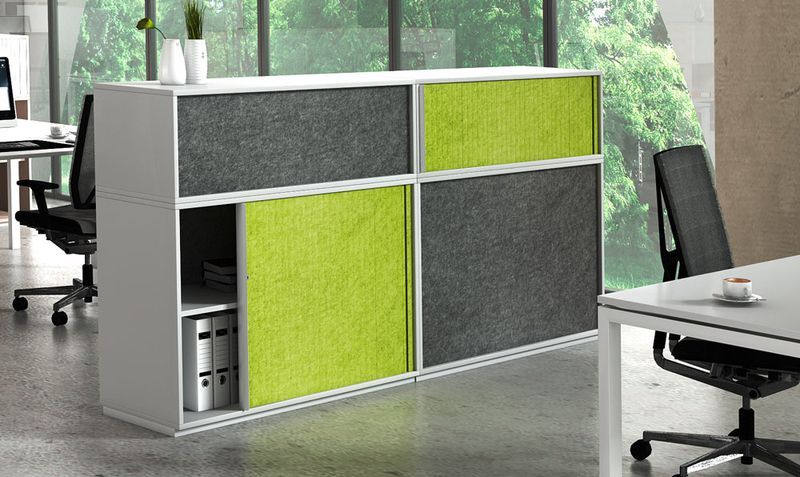 COMBINEO - NEO-TEX
As an option in our Combinéo cabinet programme, the NEO-TEX coating gives your landscape cabinets a sound-absorbing effect that reduces the echo in your workspace. Available for both the backs and the fronts of the cabinets. The colour scheme allows you to complete your decoration.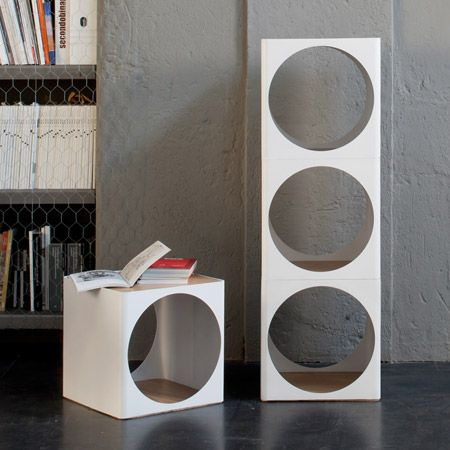 RING
A versatile storage module, Ring consists of a painted sheet metal shell and two oak wood tops. It can be used alone as a coffee table, but when stacked on others, it multiplies storage by decorating the walls or creating partitions. Also available on castors.
Lockers DV549
Lockers couleurs
50cm wide column system in 3 or 4 heights of individual lockers with letterbox space. Coloured doors with key or code lock.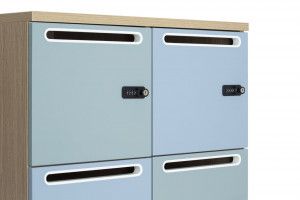 Puzlo
The Puzlo locker system allows for a notch to transform the locker into a letterbox.
HB-1
individual case
Ideal for working on the move. Can be attached to an organisation bar or desk. Also possible with a caddy