Telework
To bring the professional into the home.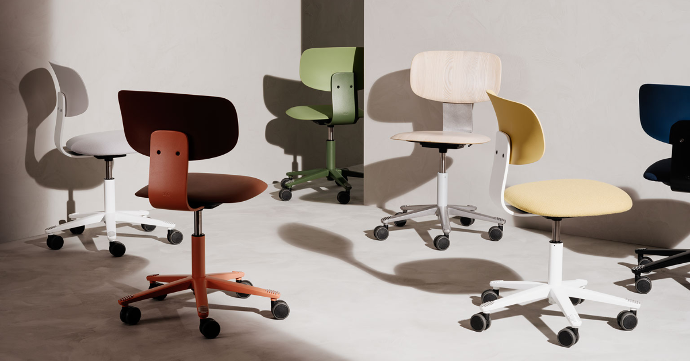 Work chairs
After a few hours of teleworking, your body is talking to you. Pain in the back, in the forearms, in the neck. This is normal if your work chair does not allow you the minimum adjustments.
Ask us for advice on a chair that suits you.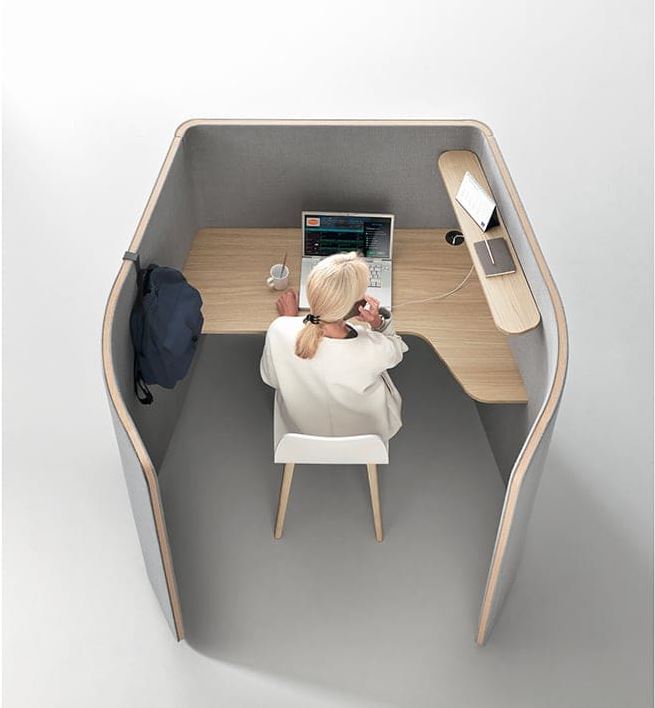 Alcoves and side desk
Working from home without space to concentrate can make teleworking days very difficult.
Ask us about our solutions to help you perform from home.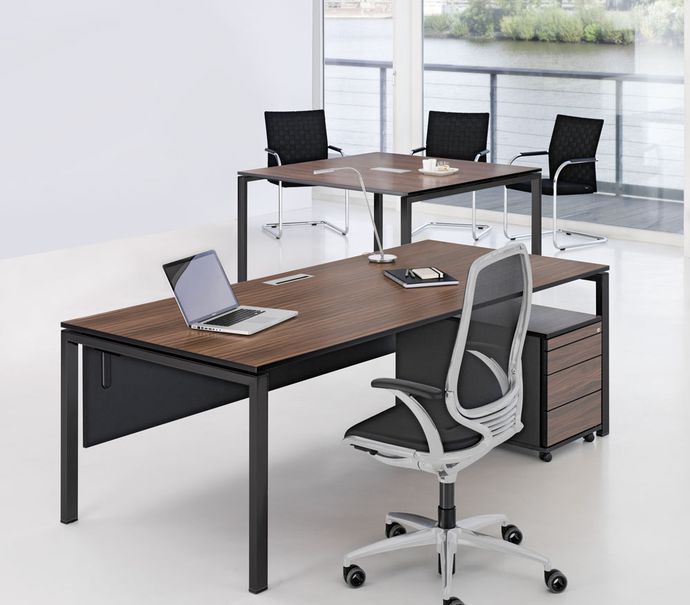 Professional offices
An unsuitable kitchen table or worktop can make it difficult to work from home.
We have a range of desks in many sizes and styles.
The right height for you is essential for your comfort.