"furniture that fits you"
You are looking for a product, discover our selection by type.
If you want to fit out a space, call on our 30 years of experience in interior design
If you are moving or want to rethink the way you work, we work with interior designers and general contractors.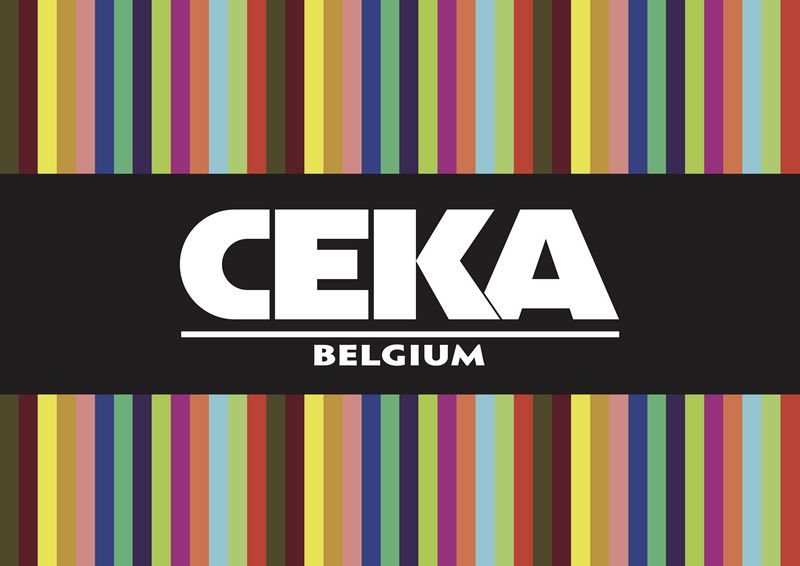 For more than 30 years in Belgium, we have been doing our utmost to adapt your workspace or coworking space to the specific requirements of your activity and those of your employees. The design of the workspace "The Look and Feel" has become, in recent years, an essential component in performance and fulfilment at work. It contributes to motivation and is considered an important element of pleasure at work. Designing and redesigning space is within everyone's reach, but adapting it to individual needs requires a perfect knowledge of office furniture, products and accessories (ergonomics, comfort, quality, mobility, durability) and the needs of each person. Contact us at:
ceka@cekabelgium.be
Personalized advice for a good ergonomic work chair
Plus de 30 ans de conseils en ergonomie du travail
The best ergonomic advice. CEKA BELGIUM offers you a wide range of quality, design and ergonomic products to fit your projects. In addition to our flagship brand of German furniture, we also work with several major brands of seating and design furniture.
These ergonomic chairs are available in our "ergo-center" at the entrance to Brussels. The chairs in this space are dedicated to customers who demand the quality and comfort of a good work chair: seat height, backrest tilt with synchronous mechanism, Glide-tec or inBalance, seat depth adjustment, seat tilt, lumbar support, backrest height, multi-directional armrests, 3D, 4D, etc.
You will find the right chair for you.